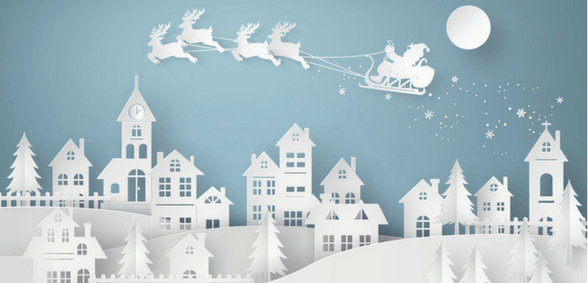 On behalf of all of the Practice Business team, we'd like to wish you a very merry Christmas and the happiest of new years!
As everyone winds down for the holidays, we will be pausing our news and features service – we'll return with a bang on January 2! Our offices are closed between December 20 and January 2.
This past year has been a busy one for all in the health sector. General practice has faced great challenges and yet those who work in practices continue to drive forward – seeking only to continue to deliver the highest level of care and best outcomes for patients. We look forward to exploring these changes and challenges and supporting healthcare providers.
We're optimistic about 2018 and look forward to the opportunities that will present themselves to practices and their diligent teams! While we understand that there are challenges ahead we are inspired by the level of resilience, creativity and innovation that the practice managers we speak to continue to bring to the table.
In the meantime, enjoy the festivities and we'll see you in the new year!