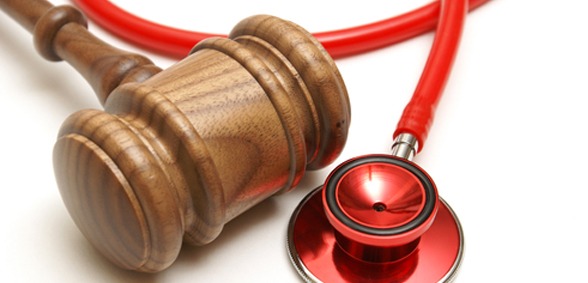 CREDIT: This story was first seen in The Docklands and East London Advertiser
GPs worried about plans to streamline NHS functions with social care to save £500m across east London have won Tower Hamlets Council support, The Docklands and East London Advertiser reports.
A delegation handed a petition to the town hall over fears that the North East London 'Sustainability and Transformation' plan would cut services in deprived areas in eight boroughs.
They urged the council to join neighbouring Hackney and Waltham Forest in refusing to sign up to the government proposals.
"I was alarmed to see responsibility for saving NHS money put on patients," Dr Jacki Appleby told councillors. "The onus is being put on patients to give up smoking and to lose weight, but people in deprived areas have the least control over their health."
Dr Appleby, who chairs Tower Hamlets GP Forum and runs Bow's Tredegar practice, had "a huge worry" about over-stretched resources already having an impact on 'safe patient' care.
The GPs won backing when deputy mayor Rachael Saunders pledged the council would not sign up to the government's sustainability plan.
Don't forget to follow us on Twitter, or connect with us on LinkedIn!