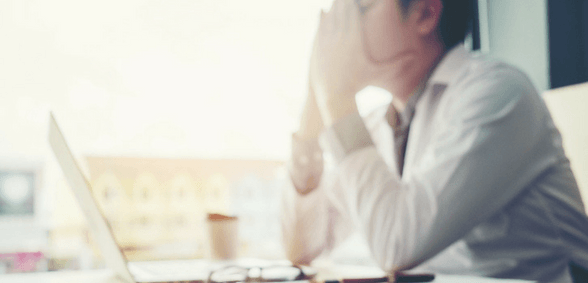 The latest GP workforce figures show that numbers are deeply insufficient, the BMA has said
The number of fully-qualified GPs in England has fallen by over 441 in the last 12 months, according to newly-released GP workforce figures.
In the last quarter, the number of permanent GPs from abroad has also declined.
The BMA has expressed concerned that this dip shows the figures are nowhere near sufficient for the nation to face the reality of its GP crisis.
Dr Richard Vautrey, BMA GP committee chair, said of the news: "These figures do show a recent rise in overall GP numbers, including those in training, but it is nowhere near sufficient to deal with the reality of what is needed to address the crisis facing general practice.
"The steady increase in patient demand coupled with hundreds fewer full-time equivalent GPs means that practices across the country are being placed under tremendous pressure and leaving too many patients waiting too long to see their GP.
"Whilst there has been a modest increase in the number of salaried GPs in practices, worryingly the number of GP partners continues to show a stark decline highlighting the pressures faced by partners, who take on risks that are increasingly seen as outweighing the benefits of running their own practices.
"Punitive tax payments related to the current pensions arrangements are also having a serious impact on the retention of these GPs and must be addressed quickly by the government.
"It is good to see an increase in the number of other healthcare professionals working in general practice and while funding for the expansion of primary care network workforce allocated as part of the GP contract will eventually see a more sustained primary care workforce, there is still much to be done to address the lack of GPs on the frontline as many continue to struggle with rising patient demand."
Don't forget to follow us on Twitter, or connect with us on LinkedIn!