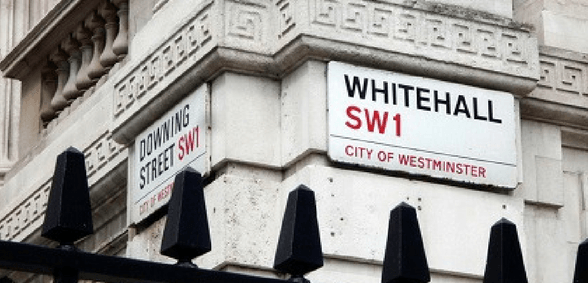 BMA calls for Home Office to make visa applications more 'flexible' as the government seeks to recruit more doctors from abroad
In a letter to the home secretary Amber Rudd this week, BMA council chair Chaand Nagpaul called for ministers to tear down the 'unnecessary barriers' and delays in visa applications and renewals to help more doctors from abroad plug gaps in the NHS workforce.
Highlighting the case of Manchester GP trainee Dr Luke Ong – who faces being ordered to leave the UK after the Home Office appealed against an earlier decision by an immigration judge to let him stay – Dr Nagpaul urges Ms Rudd to reconsider its appeal against Dr Ong and to make visa applications more 'flexible' as the government seeks to recruit more doctors from abroad.
"At a time when the NHS is struggling to recruit and retain enough doctors to adequately and safely meet the needs of patients… some international doctors are experiencing unnecessary barriers and delays in their visa applications and renewals," the letter states.
"We believe that any such inflexibility in the visa process which prevents competent and much-needed doctors from practising within the NHS must be addressed as a matter of priority."
The BMA is taking a stance against the small delays in visa applications – such as those in the case of Dr Ong – that can have 'far-reaching consequences' for individual doctors; it says that the Dr Ong case showed that the applications process is 'too rigid'.
The letter urged Ms Rudd to:
Offer clear information and advice about timelines for applications to all international doctors looking to make or renew visa applications
Give greater discretion for officials making decisions on visa applications when they are being turned down for procedural reasons, such as delays in the application process
Review the basis on which it attempts to overturn appeals decisions.
"There is currently an unprecedented shortage of doctors across the NHS," Dr Nagpaul adds in the letter.
"As such the immigration system should reflect much-needed flexibility and greater recognition of the crucial role which international doctors play in meeting the health needs of the country."
Don't forget to follow us on Twitter, or connect with us on LinkedIn!