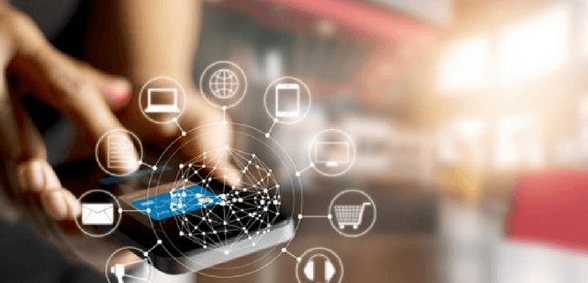 As reported by Digital Health, the GP at Hand app went live in Birmingham this week, to some backlash
GP at Hand went live in Birmingham this week, after the expansion was approved by Hammersmith and Fulham CCG.
The restrictions placed upon the expansion will be reviewed in eight weeks' time.
For now, the app will be limited to just 2,600 patients in Birmingham and Solihull.
Dr Matthew Noble, UK medical director at Babylon Health, which created and runs GP at Hand, said: "Babylon GP at Hand is loved by patients as they can often see a GP within 30 minutes, it's valued by GPs who can enjoy flexible working, it helps reduce visits to A&E and it doesn't cost the NHS a penny more, in fact it can save the NHS money.
"The practice is open to everyone – for those with more complex conditions who really struggle with everyday living, we have a care coordination team that has frequent contact to help them manage."
GP at Hand has proven controversial since its launch in London, not least because Hammersmith and Fulham CCG is footing the bill for all 54,700 registered patients.
The primary care committee initially rejected Babylon's proposed expansion into Birmingham but, after areas of concern were apparently resolved, NHS England withdrew its opposition and the expansion was approved.
Doctors and doctors' unions are also concerned that GP at Hand could destabilise brick-and-mortar GP practices.
The MP for Hammersmith, Andy Slaughter, has called on the service to be suspended until the NHS better understands how digital services will impact primary care.
He told Digital Health: "While the GP at Hand scheme is causing financial mayhem in Hammersmith and Fulham, and distorting the primary care market in London, it seems the greatest folly to allow it to launch a recruitment drive in England's second city.
"Is it political influence or NHS inertia and bureaucracy that allows this cuckoo to demand to be fed from the health service budget?
"So many questions remain to be answered about the way GP at Hand operates, but by the time they are answered it will be too late to stop patients, resources and technology being siphoned off."
Don't forget to follow us on Twitter, or connect with us on LinkedIn!