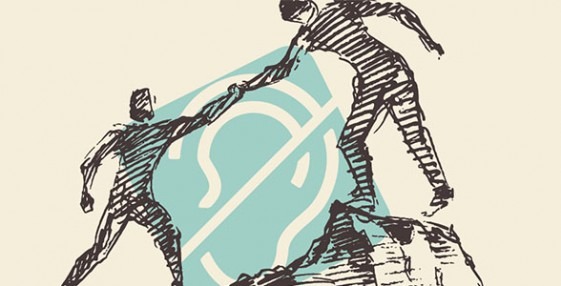 For patients with additional needs accessing care can pose extra difficulties. In the UK 10 million people have hearing loss and their experience of using primary care services varies from practice to practice. While many receive excellent care there are too many instances of frustration, confusion, misunderstanding and a lack of awareness on the part of care-givers.
This article was featured in the July/August issue of Practice Business. Click here to read the full article.
For more information about subscribing to the magazine, please click here.