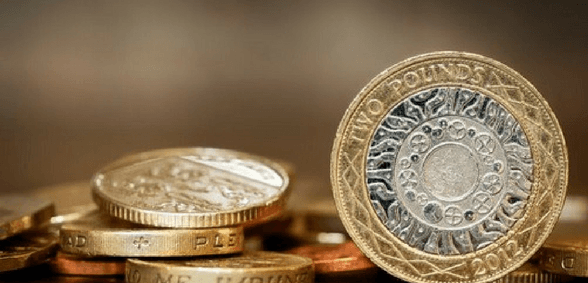 CREDIT: This story was first seen in BMA News
The Department of Health has been warned of concerns with the failure to provide clarity on the diversion of capital budgets in the NHS, BMA News reports.
In a letter to DH permanent secretary Chris Wormald, Commons public accounts committee chair Meg Hillier writes: 'We remain concerned about the lack of clarity about the long-term impact on the healthcare system's asset base from the ongoing use of capital budgets to support day-to-day spending.
"Although we heard that the level of transfer from capital budgets is planned to reduce, it is nevertheless the case that since 2014-15 some £2.79bn of capital funding has been diverted into sustaining the finances of the NHS, with further transfers planned over the remainder of the spending review period."
Her letter, which followed an appearance by Mr Wormald before her committee, echoes concerns already raised by the BMA over the department's practice of bailing out revenue budget shortfalls from the capital budget.
Earlier this year it was revealed by the association that £1.2bn was switched from the DH's £4.8bn capital budget to revenue in 2016/17.
The diversion of capital funds has also been criticised by the National Audit Office, which warned that doing so would result in 'significant consequences' for the health service.
Meanwhile, figures published last month by NHS Digital revealed that the backlog for high-risk repairs across NHS properties and estates has swelled from £775m in 2015/16 to £947m in 2016-17.
In the letter, Ms Hillier also highlights concerns around the government's winter planning for the health service, particularly in light of ongoing delays in transfers of care and an expected surge in patient demand.
She said: "Notwithstanding the DH staying within its control totals last year, you acknowledged that more remains to be done to put the NHS in England on to a sustainable financial footing. You told us you had better planning in place for this coming winter and the additional pressures the NHS will face.
"However, we note the seriousness of the potential risks from influenza, delayed transfers of care and the continuing growth in demand. This all adds to a worrying time for already overstretched services."
Don't forget to follow us on Twitter, or connect with us on LinkedIn!