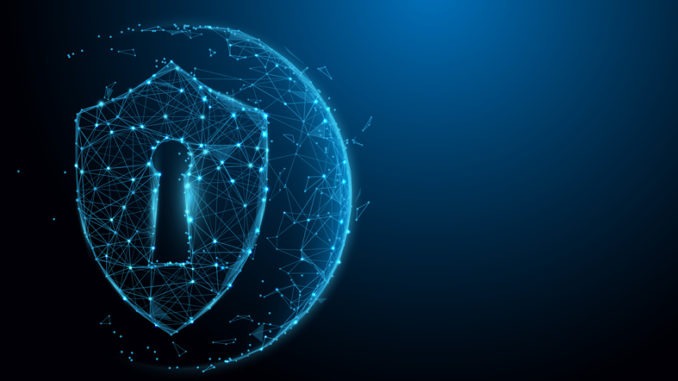 A number of patient safety and digital experts have given their views on immediate digital priorities that could make a significant difference in the NHS
CREDIT: This is an edited version of an article that originally appeared on Digital Health
Professor Mike Bewick, England's former national deputy medical director, and board member of C2-Ai:
Strengthen digital literacy
Eric Topol's 2019 review of the future workforce laid the foundations around this urgent requirement which still needs to be advanced. Digital literacy is fundamental to enabling effective and safe use of technology in the NHS –for both professionals and patients. People are usually digitally literate in their own lives, but they are often less literate in the IT of a disjointed health and social care system. Some people will be fluid quickly; others will need more support. This is about equipping people with a readiness to use technologies with confidence, being able to interpret what tools tell them, and knowing when to act.
Automation
We have to diminish human error. Research on premature death, or adverse outcomes, shows that, often, the human factor is the most significant. For years this was used as a punishment for individuals, but it is a systemic issue that allows a person to practice without suitable technology, or commensurate skills, or the time to do their job. To help, we need more automated processes; we need systems that measure the biological variabilities that impact on care. In ICU, automatic alarms might go off if things happen, but they don't always go off in routine elderly care wards. We need to do more to pick up error early on, and to intervene.
Investment
We spend less than one per cent on R&D in the health service, and yet we are going through a revolution in technology that could have a major impact on care. Organisations need to look at what technologies are available, and how they can be evaluated – at the moment many healthcare organisations don't do this very well. If a company was producing cars, or microchips, it would be experimenting all the time, digging into which technologies offer the most value, or are the most efficient, or the safest. There are many good examples of technology making a difference in health and care, but we don't yet have a systemised way of managing this.
Helen Hughes and Clive Flashman – Patient Safety Learning:
Better access to centrally sourced and patient-generated data
Care provision is often based on when a patient was last seen by a clinician. Having patient-generated data from wearables, or apps, could make available data more timely and contextual to the patient. This could make a big difference in:
creating dynamic patient risk profiles in near real time. These could suggest optimum timings, and approaches for interventions, probability of re-admission, or the need for additional support. As devices continue to get smarter, and AI becomes more accurate, they could, for example, read someone's heart rate variability to determine future risk of a mental health crisis;
highlighting trends in unsafe care so that they can be targeted quickly to avert more significant harm;
understanding the impact of actions taken so that lessons learned can be continually refined and shared. Closed-loop learning is not yet well-used in healthcare.
Adopt patient safety standards and embed these into new technologies, especially AI
Solutions designed with patient safety standards at their core could be intrinsically safer. This requires including patient safety in the design stage of digital solutions, considering how the product will actually be used, and ensuring that is as safe as possible. AI is as good as the algorithms used to create it and it is essential that these are also designed with end-user safety as a priority. Parameters used to 'educate' AI, or the rules made available to machine learning platforms, should always include patient safety considerations.
Build safety more strongly into the user experience
We need to look at technology design, intended uses, and how it is actually used. If we put new technology into an existing environment with individuals resistant to change, people might create workarounds, or ignore it completely. Redesigning the environment is key to successful adoption and safe implementation. Surveys of poorly-managed technology implementations have shown that they can become a safety risk; if the digital solution is not properly installed, configured and tested with users, then problems related to human factors may inhibit safety from the beginning.
Patient safety maturity index
In the same way that providers measure digital maturity, they ought to be able to use a patient safety maturity index. This could be linked to an accreditation system based on patient safety standards. Digital products could have a stated minimum patient safety threshold that must be achieved before they are procured by healthcare organisations. Users should be encouraged to provide feedback on any safety issues experienced, and ideas to improve the safety of products used.