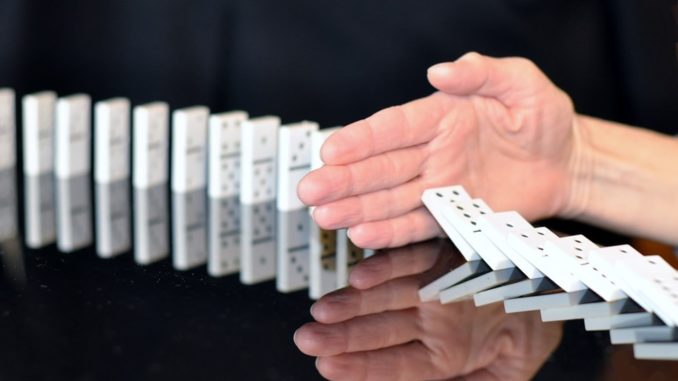 A 'three strikes and you're out' policy has been adopted by a Derbyshire practice for those who continuously miss appointments without cancellation.
This is an edited version of an article first published by the Derby Telegraph.
A Derbyshire medical practice is removing patients from its register if they regularly miss appointments without cancelling.
A 'three strikes and out' policy is in place at The Old Station Surgery, in Ilkeston, where hundreds of people a month are missing their appointments without warning.
Staff at the Heanor Road surgery, which has over 15,000 patients, say people missing appointments has become a big problem.
It means many people who struggle to get an appointment risk being left without the help they need when there is actually space in the diary.
A sign, which is placed at the reception area of the surgery, shows that a massive 72 patients missed appointments last week alone. There was a total of 241 missed appointments in September.
Practice manager Anna Bednarska said the policy was one of the solutions the practice has implemented to manage the situation.
She said if a patient has missed three appointments without cancellation, they would be sent a letter stating they would be removed from the GP's register.
Those removed will already have been sent a text and then an initial warning letter explaining the situation.
20 people have been removed from the surgery for this reason since April 1st.
Anna said: "It is very frustrating for us when people miss their booked appointments without cancelling. In the wider spectrum people complain they can't get an appointment and if those who missed them had cancelled, we would be able to offer these slots to those who need them.
"What is more frustrating is that there are several ways of cancelling appointments with the most convenient being online or via the single click of a button (in an text message) but this is still being ignored by some.
"More and more practices are taking measures like this to tackle the problem as it is increasing generally.
"Last month (September) 241 people missed appointments without cancelling but we have had months where we have hit the 300 mark.
"It is a very big problem – big enough for practices to invest admin time into it. But we can't stop people's behaviour."
Don't forget to follow us on Twitter, or connect with us on LinkedIn!