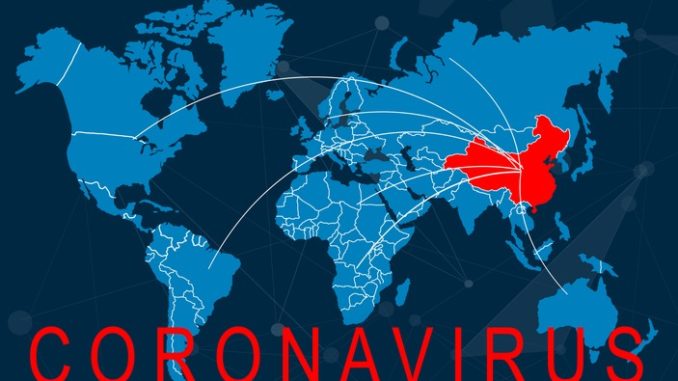 Assessments ongoing after Portsmouth Kingston Crescent GP surgery closed due to a suspected coronavirus case
This is an edited version of a news story first published by The Portsmouth News.
Kingston Crescent Surgery closed at 4.30pm last Friday, with patients told to leave the building due to a medical emergency.
It was later revealed that a woman had walked into the surgery showing the symptoms of coronavirus.
The Portsdown Group Practice, which runs the practice, is looking at what must be done to reopen the surgery.
But practice manager Mark Stubbings has not given any time-frame for when this could happen.
He said: "If required, deep cleaning will be undertaken in line with Public Health England and NHS guidelines.
'We will reopen the surgery when we are confident that there is no risk to the health of our patients."
The woman has since been placed in isolation and will be tested for the virus.
To date, nine patients across England have tested positive for coronavirus, with 2,964 people tested overall.
Mr Stubbings added: "Anyone who is concerned or has any questions should refer to the Public Health England and HNS advice, which is widely available."
The UK's chief medical officers, who raised the public risk from low to moderate, have advised anyone who has travelled to the UK from mainland China, Thailand, Japan, Republic of Korea, Hong Kong, Taiwan, Singapore, Malaysia or Macau in the last 14 days and is experiencing cough or fever symptoms to stay indoors and call 111.
Don't forget to follow us on Twitter, or connect with us on LinkedIn!