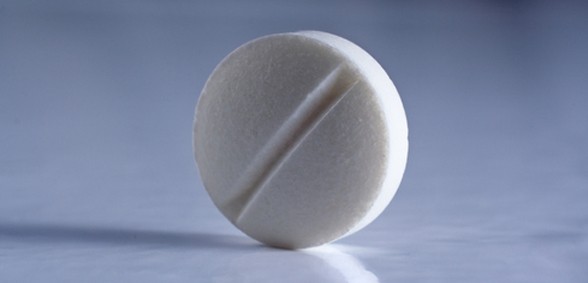 Credit: This story was first seen on the National Health Executive
A GP practice in east London has been warned to improve the quality of its care within three months or it could face closure, a CQC report released today has said.
Following an inspection by CQC in November last year, the regulator once again rated Dr Abul Kashem Mohammed Zakaria's practice in Plaistow, 'inadequate' overall, the National Health Executive reports.
This service was placed in special measures in August 2015 and for a second period following CQC's inspection on 25 February 2016.
In the latest report, the CQC pointed to shortcomings in the keeping of medical record keeping as well as major issues in prescribing practice.
The report also said that the services lacked strong leadership, saying: 'Governance arrangements continued to be insufficient to provide assurance of the delivery of high–quality person-centred care, despite the service being in special measures since August 2015.'
It was also found that the service was inadequate in providing care for six different population groups, including older people, people with long-term conditions and people experiencing poor mental health.
Talking about the report, Ursula Gallagher, deputy chief inspector of general practical at the CQC, said: "The service remains in special measures and will be inspected again within three months, and if there is not enough improvement we will move to close the service. It will be kept under review and if needed could be escalated to urgent enforcement action.
"At our inspection on 17 November 2016 we found some further improvement had been made, however there continued to be shortfalls in medical record keeping and we also found medicines were not always properly and safely managed."
She added: "The provider had enlisted external help and support to enable it to strengthen leadership and governance and to address shortcomings in medical record keeping. An action plan was in place and progress was being made. However, until processes to maintain complete medical records were embedded people were at high risk of avoidable harm."