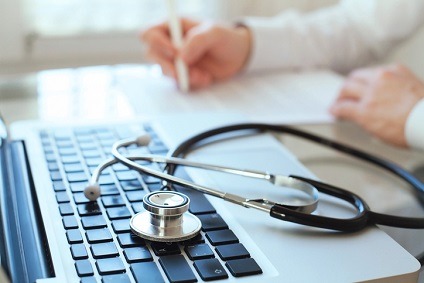 A new report from the PAC shows that cancer waiting times have become 'unacceptable'
A damning new Public Accounts Committee (PAC) report has shone a light on cancer treatment waiting times.
The research shows that just 38% of NHS trusts are meeting the official cancer treatment waiting time commitment.
The PAC has said the NHS and the government must regain control over this issue.
It also accused the government of simply not being interested in the patients who are being left for months without treatment.
Responding to the new report, Dr Chaand Nagpaul, BMA chair of council, said:
"The latest PAC report echoes the findings of the BMA's recent analysis of NHS data in England, which painted a picture of an NHS struggling to cope with unsustainable pressure from rising workload, stagnating budgets and widespread staff shortages.
"It is particularly worrying that alongside increasing overall waiting lists, cancer treatment services continue to plunge further into crisis, with six out of ten trusts failing to ensure patients are seen within the 62-day standard – a pledge set out in the NHS constitution's handbook.
"This is a vital part of the health service which should be providing fast, effective and caring treatment at an early stage for what can be a life-threatening condition.
"It is unacceptable that patients and their families should have to endure the added stress of having to wait weeks and weeks for further care, well beyond recommended limits.
"The BMA's own research showed cancer services suffered from unprecedented strain this winter.There are also worrying figures which show that bed shortages are directly leading to delays in elective care across the NHS.
"The government must act to address this mounting crisis and listen to the BMA's call for increased, immediate funding to frontline services which must include a long term plan that addresses the workload and workforce pressures that are damaging patient care."
Don't forget to follow us on Twitter, or connect with us on LinkedIn!