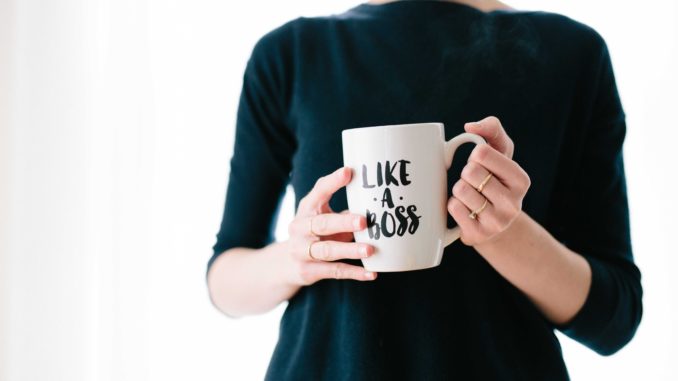 As Dr Zoe Brown prepares to start GP training in August, she reflects on how she almost abandoned her plans for a career in general practice after a stressful period in foundation training
This is an edited version of an article that appeared on the GP Online website.
I earned myself a reputation at medical school – 'GP girl' – the one who was always promoting GPSOC events or career mentorship schemes. But I couldn't deny it – I loved the thought of becoming a GP. I was going to work my hardest to get there, shouting from the rooftops about the wonders of general practice as I went.
Let's pick up where I left off in June 2016.
Rosy optimism, combined with a tinge of fear, accompanied me to my first FY1 rotation in August. And, unsurprisingly, it was horrendous. People had warned us at induction of the steep learning curve we were about to face, and they weren't wrong, but this commonly-touted statement doesn't do justice to those initial few months.
Pressures of foundation training

Apart from the obvious – being faced with incredibly sick patients – there are exhausting rotas to contend with, saying farewell to your social life and trying to understand what people expect from you. I seriously contemplated walking out and not looking back during one ward round; a stressful ward cover shift saw me crying in the toilets and a memorable night on call had me as the most senior surgical doctor on site.
Gradually, I became more and more disillusioned with the idea of clinical practice. I might have been embarrassed, ashamed even, at the thought of pulling out, had it not been for the fact that many of my colleagues felt the same way.
My ambitions to become a GP were muted, and I started looking at other options. I became set on the idea of public health and waving patient contact goodbye – I didn't want the pressures that came with it.
In November 2017 I applied for public health specialty training. I also applied for a teaching fellow post, thinking this would be an interesting and valuable year, whatever my career aspirations. As friends applied for general practice, I watched from afar with no hint of envy. I was happy with my decision.
Awkward conversations ensued when people asked, 'So, obviously, you've applied for general practice – wait, what do you mean you haven't?' Still, as I calmly explained my reasons for bailing, I felt no regret.
Falling back in love with general practice
I didn't get an ST1 post in public health. Seeing the words 'interview unsuccessful' on Oriel was a big blow but, thankfully, I got the teaching fellow job so I knew I could spend my 'FY3' year contemplating what to do next.
In April 2018 I started my final FY2 post – and it happened to be in general practice. I was happy to have this rotation, as I knew I would enjoy it – just not from a potential trainee's perspective, that's all. However, as they say, the rest is history.
After one week, I remembered with surprising clarity why I had wanted to be a GP for so long. I could see myself doing this for the rest of my career. I knew I would want to pursue extra interests alongside – public health, perhaps – but this was the job for me. I fell in love with the idea of being a GP all over again.
I applied for GP specialty training in November 2018 and am due to start this August. I have continued to spend clinical days in general practice when I'm not teaching, and I look forward to these sessions that remind me of where I'm heading.
Turning my back on general practice for a while seems silly in some ways, but it's one of the best things that could have happened to me. It renewed my passion for general practice, and I'm now more excited than ever before to become a great GP.
But I worry about the FY1s and FY2s. Disillusionment is common and I fear that these are the forgotten trainees when it comes to promoting careers – and these two factors combined could be dangerous for the future of general practice.
Reassuringly, the RCGP have recognised that engagement with this cohort is a priority and is looking at ways in which we can further support and enthuse juniors. So, while I'm excited to begin my journey, I will continue to encourage medical students and junior doctors to join me – I need that cavalry, remember.
Dr Zoe Brown is due to start GP training in the south west of England in August.
Don't forget to follow us on Twitter, or connect with us on LinkedIn!