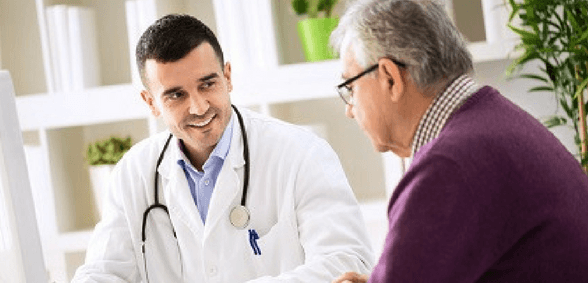 A GPonline survey shows that, over the past year, more than half of GPs report rising dependence on locum doctors, with around a fifth saying locums now fill at least a quarter of shifts at practices where they work
This is an edited version of an article first published by GPonline.
Nearly one in five GPs (19%) said the proportion of shifts at the practice or practices where they work had increased significantly over the past 12 months, with a further 34% reporting a slight increase.
Just 15% of the 413 GPs who responded said reliance on locums had dropped over the past year, with the rest reporting no change. The survey found that. among GP partners, 23% said the proportion of shifts filled by locums had increased significantly over the past year.
Previous polling by GPonline found a rise in shifts filled by locums in both 2017 and 2018. The trend comes as numbers of GPs in partnership roles continues to fall.
Demand for locums
Responses to the survey suggested that despite rising use of locums, demand was such that practices would have brought in more if they had been able to find available doctors.
One GP responding to the latest survey said: 'We would have had more locums if we could get them. They are like unicorn poo in rural Wiltshire.'
Several other respondents also commented on the need for more locums and the struggle to recruit. One said: 'There are no locums available to fill slots, if there were we would use a lot more.'
Dr Richard Vautrey, BMA GP committee chair, said: "Practices value the support they receive from GP locums as they do their best to meet patients' needs, but the increased use is a sign of the pressures practices are under, not least to recruit and retain GPs.
"Patients benefit from continuity of care but it's harder to offer that without the necessary workforce. We are still waiting for a formal government response to the partnership review and as part of that they need to commit to the recommendations so that we can provide more support to practices and their patients."
Continuity of care
Several respondents expressed gratitude for the support offered by locums at their practices, with some highlighting the use of regular locums as a way to maintain continuity of care.
Other partners highlighted the impact on their workload and costs of rising reliance on locums. One pointed out that working longer hours to reduce locum costs could leave them falling foul of heavy tax on pension contributions: 'We have worked hard to reduce locum usage, as the cost is unsustainable, but it means we have to work harder to get tax penalties – how is this sustainable?'
GP workforce data published earlier this year showed that general practice is currently losing around 100 partners a month, and that the number of partners in England has slumped by more than 3,000 since late 2015.
A GPonline report published in August found that more than half of GPs now believe locum work is the most attractive career option – with only one in seven saying they would choose to work as a partner as their first preference.
Don't forget to follow us on Twitter, or connect with us on LinkedIn!