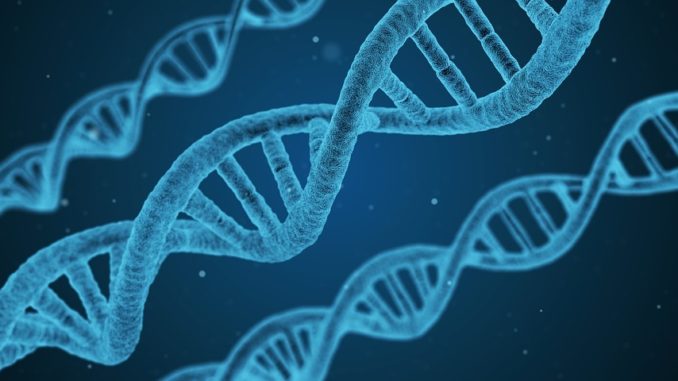 GPs could be offered incentives to boost vaccination uptake and potentially face more competition with other providers under plans set out in an NHS England review
This is an edited version of an article first published by GPonline.
An NHS England and Improvement review concluded that payments to GPs carrying out vaccinations should be 'simplified', saying that the current system made 'it challenging for practices to be able to monitor and model income and activity'.
The current childhood immunisation target incentive scheme needed to be reformed because of low uptake, the review added, proposing that efforts should be made to align the scheme with targets set by the World Health Organisation (WHO).
The review recommended that a wider range of vaccines should be brought under the scope of GP incentive schemes. It also highlighted the possibility of health visitors and community health professionals delivering 'convenient' MMR vaccinations to boost uptake – although it made clear that general practice should remain the 'main delivery route for most vaccination programmes'.
Vaccine uptake
Review authors added that primary care networks (PCNs) could also have an influential role in boosting vaccine uptake, indicating that networks could help to maximise clinical and administrative capacity and promote best practice.
PCNs could also be encouraged to increase availability of vaccination appointments and could be offered incentives for hitting vaccination targets.
In recent years, there has been a steady decline in the coverage of most vaccines in England. The UK lost its 'measles-free' status with the WHO earlier this year.
Meanwhile, coverage of all 13 routine vaccinations offered to children aged under five years old fell in 2018/19 compared with the previous year.
GP funding
Payment structures for vaccinations have not been reviewed since the implementation of the 2004 GMS contract, despite the significant increase in the number of vaccines now offered to patients throughout their lives.
Extra incentives, such as the childhood immunisation scheme Directed Enhanced Service (DES), have been 'bolted on' to the contract, creating a confusing payment structure.
The review warns: 'There would be benefit at practice level in clarifying the different funding streams (global sum, item of service payments and incentives) and what was covered through global sum payments. This mixed payment model can make it challenging for practices to be able to monitor and model income and activity.'
Incentive schemes for vaccinations are limited to three childhood vaccines through the Childhood Immunisation Target DES and seasonal influenza immunisation for four 'at-risk' groups.
Dr Richard Vautrey, BMA GP committee chair, said: "GPs and their teams are already working hard to ensure that all patients who need vaccinations receive them, but we do recognise that more must be done to reverse the falling uptake rates, and protect as many people as possible."
Don't forget to follow us on Twitter, or connect with us on LinkedIn!