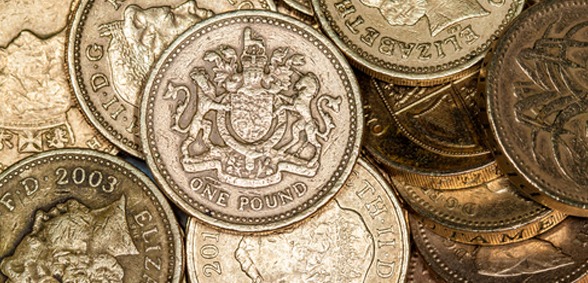 CREDIT: This story was first seen in OnMedica
Unions are demanding a 3.9% pay rise for 1 million NHS staff plus an extra £800 to make up for lost earning power during austerity, OnMedica reports.
Working with the other NHS trade unions, UNISON has written to the chancellor Philip Hammond, urging him to earmark funds in the November budget for a pay rise in line with inflation.
The claim also calls for an additional £800 payment per individual, to restore some of the pay lost over the past seven years.
UNISON head of health Sara Gorton said: "Health workers have gone without a proper pay rise for far too long. Their wages continue to fall behind inflation as food and fuel bills, housing and transport costs rise.
"NHS staff and their families need a pay award that stops the rot and starts to restore some of the earnings that have been missed out on.
"A decent pay rise will make it easier for struggling hospital trusts to attract new recruits and hold onto experienced staff."
Ms Gorton added: "Continuing with the pay cap will further damage services – and that affects us all. The government must give the NHS the cash it needs so its entire workforce gets a decent rise, without the need for more services to be cut."
Niall Dickson, chief executive of the NHS Confederation, which represents health organisations in England, Wales and Northern Ireland, said: "The joint union statement will not be a surprise to NHS organisations. At the NHS Confederation, we have made clear that we do not believe that the 1% pay cap is sustainable and that our members have mounting concern about both recruitment and retention of vital front line staff. Staff morale is also a serious issue, and while pay is by no means the only or even the critical issue, it is clearly important that those who deliver care feel valued and adequately rewarded.
He echoed the unions' call for the government to find more money for the NHS to fund a pay rise. "We have also made it clear that any attempt by the government to make the service meet the cost of any pay increase would be a disaster – the pressures on NHS organisations are unprecedented and funding has been at historically low levels," he said.
"Current plans for funding health and care services over the next two years are already unrealistic and any further cost on the pay bill must be matched with additional funds. We recognise that extra money for healthcare has to come from somewhere, but we believe there would be public support for making this a priority."
Don't forget to follow us on Twitter, or connect with us on LinkedIn!