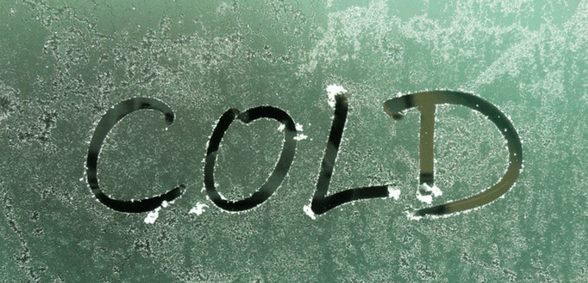 CREDIT: This story was first seen in OnMedica
NHS trusts across England are set to implement many different measures to help them cope with winter pressures including primary care streaming at A&E departments, according to trust representative body NHS Providers.
OnMedica reports that NHS Providers has today published a report Ready and resilient? How NHS trusts have prepared for winter which outlines in detail what has been done locally and nationally to ensure safe, high quality care for patients this winter.
Overall, NHS trusts have done all they could to prepare for extra winter pressures with local and national planning for winter being more extensive and meticulous than before, says the report, but risks to patient care remained because the health service was already stretched.
Trusts were working hard to minimise the risks for patients, said the authors, with specific actions by trusts including:
steps to ensure the seamless flow of patients through to discharge
local resilience plans with partner organisations such as social care services
support to ensure people with mental health needs were treated in the right place
initiatives to make it easier for staff to do the right thing through the use of checklists to standardise and improve the delivery of basic care
communications to complement the "Stay well this winter" national campaign
Nationally, various steps had been taken to improve NHS resilience such as extending primary care streaming in emergency departments to ensure patients were treated in the right setting.
In April, the Department of Health allocated £55.98 million of the £100 million A&E capital funding, outlined in the spring budget by the chancellor, to 70 NHS hospitals to ease pressure on A&E departments in time for winter.
Under this approach, primary care professionals help stream patients to the right care setting and GP practices are co-located within A&E departments.
Other national steps being taken included:
contingency plans to support trusts at greatest risk of having difficulties this winter
an extra £335 million in the 2017 budget to help the NHS cope with winter
a more joined-up approach, including the appointment of Pauline Philip as national director responsible for winter planning
Despite these preparations, NHS Providers warned that there were continuing difficulties and pressures that could jeopardise trusts' ability to cope, such as a lack of beds and shortages of key staff groups including GPs, paramedics, and A&E consultants and nurses.
Chief executive of NHS Providers, Chris Hopson, said: "Winter always presents a big challenge to the NHS. Last year the pressures were intolerable. Services were stretched up to, and in some places beyond, breaking point.
"This time preparations have never been more thorough. Our report highlights the range of measures trusts have put in place to improve resilience and provide safe, timely care for patients. It also shows what national bodies are doing to support this work.
"The NHS is already under severe pressure, and while the additional funding in the recent budget is welcome, it has come very late to be used to maximum effect."
Royal College of Physicians' president Professor Jane Dacre said: "I wrote to NHS trust chief executives at the beginning of November with guidance on how to mitigate winter pressures, and it is reassuring to know that a range of measures have now been put in place to prepare for the difficult winter we face."
Don't forget to follow us on Twitter, or connect with us on LinkedIn!