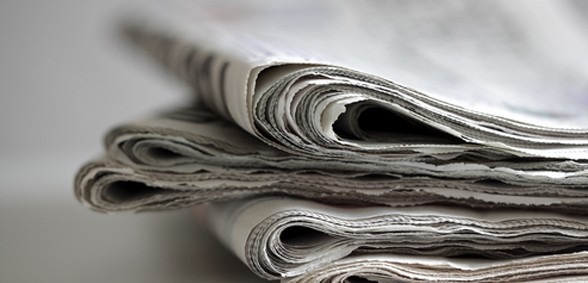 Credit: This story was first seen on On Medica
Unnecessary referrals for skin prick testing of patients who think they have an allergy could be reduced if GPs asked the patients four simple questions before referring them, a study published in the British Journal of General Practice suggests.
Patients who answer no to all four of the questions are highly likely to test negative in allergy tests, the study found.
The researchers developed a questionnaire screening tool to help discriminate between patients. Their questionnaire included 11 questions about personal and family history of hay fever, asthma, and eczema, and specific triggers for allergy symptoms, On Medica reports.
The researchers then validated the questions in 143 adult volunteers (mean age 41.1) who underwent skin prick tests for four common allergens: house dust mite, cat, dog, and mixed grasses.
The results showed that just over half (56.6%) of patients were atopic on skin prick testing suggesting they would respond to allergen interventions.
The ability of individual questions in the screening tool to predict a negative response to testing ranged from 48.2% to 72.0%.
However, a combination of four questions was able to predict a negative result with more certainty.
Twenty-four study participants answered 'no' to all four questions, and 21 (87.5%) were found not to be atopic on skin prick testing.
The four questions were:
Do you have, or have you ever had, hay fever?
Do any of your parents or siblings (brothers or sisters) have, or have they ever had, hay fever?
Do your allergy symptoms vary when you go from place to place (for example, on holiday)?
Is there a specific trigger that always sets off your allergy symptoms?
The authors have said that they had "identified a set of questions that correctly predict negative skin prick tests to common aeroallergens 88% of the time. These may be useful to exclude patients who do not warrant further investigation and who can reliably be advised that allergen avoidance is neither necessary nor helpful."