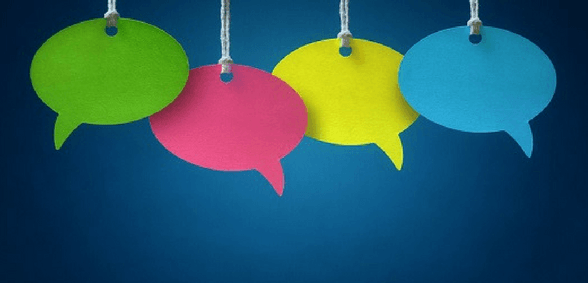 CREDIT: This story was first seen in OnMedica
Frequent criticism of the NHS on social media could be putting young people off the idea of training to become a GP or any type of doctor, the Welsh health secretary has warned.
OnMedica reports that Welsh health and social services secretary Vaughan Gething spoke of his concerns over the image of working in the NHS made in "reactionary criticism" on social media platforms, during a speech he delivered yesterday at the Welsh NHS Confederation annual conference held in Cardiff.
Mr Gething said: "Over the last few weeks we have seen a good deal of balanced reporting. We have also seen a range of media coverage, particularly reactionary social media output, from a variety of sources that is helping to create shaping a febrile atmosphere around the NHS.
"There is a real danger of a self-fulfilling prophecy, where reactionary criticism undermines the foundations of our positively public NHS.
"The skewed picture of the NHS that is being painted for the public is not a picture that encourages our children to become the next generation of health and care professionals in the same number as even the recent past."
Mr Gething also outlined how a new £100m fund will transform the way health and social services are delivered in Wales.
The £100m fund, announced as part of the budget, will help to deliver the recommendations of The Parliamentary Review of Health and Social Care in Wales, published last month.
The review made a number of recommendations on how to meet challenges facing health and social care services in the future such as new models of care with services organised around the individual and their family, as close to home as possible.
Mr Gething told the conference audience: "This additional funding takes our investment in the NHS beyond what the Nuffield Trust and Health Foundation said was needed to maintain core health services.
"It will not be used to offset pressures in the system that should be managed through increases in efficiency from the additional funding already allocated.
"The focus will be on using the funding for a small number of programmes that can have the greatest impact in developing and delivering new models of transformed services.
"It will be used to improve population health, drive forward integration of health and care services, focus on building primary care services, provide care closer to home, and provide some support to transforming hospital-based care."
Reacting to Mr Gething's concerns over social media messages, Dr David Bailey, chair of BMA's Welsh Council, said: "Advancements in technology mean that people can air their views at the touch of a button to a global audience.
"The public do have very real concerns about the NHS – not just in Wales, but across the UK – and it's important that concerns raised, via all channels, are listened to and acted upon.
"That said, we acknowledge the cabinet secretary's concerns. We have a unique health service and whilst there's no hiding that it's currently facing enormous pressures in both primary and secondary care, we continue to hear from doctors who, despite these pressures, report that they love their job, and it is this message we want to deliver to the future generation of Welsh doctors."
Don't forget to follow us on Twitter, or connect with us on LinkedIn!