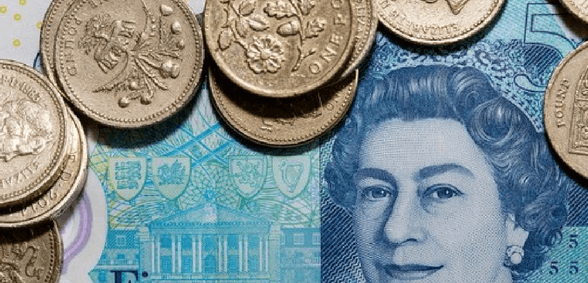 CREDIT: This story was first seen in OnMedica
The share of NHS funding for England allocated to general practice is to fall slightly to 7.1% in 2018-19, despite other parts of the NHS enjoying an increase, according to figures discussed at a board meeting of NHS England.
OnMedica reports that the figures contained in NHS England board papers show the proportion of centrally allocated funding for general practice will be 7.1% of the total NHS budget for 2018-19 (this figure does not include funding allocated locally by CCGs).
The proportion for general practice is down from 7.2% in 2016-17 and 7.3% in 2015-16.
On the surface, the allocation appears to be good, given that the general practice budget allocation is rising by 4% (£319m more) from this April to £8.127bn, as the government promised it would, out of a total NHS England budget of £113.94bn.
However, additional funding for the NHS is not going to general practice as it is for other parts of the NHS.
As part of last autumn's Budget announcement, the government said it would increase the overall NHS England budget by £2.14bn more than it had planned, meaning NHS England's originally planned budget rise of £2.5bn in 2018-19 was boosted by £1.6bn from the Budget and an additional £540m made available since then by the Department of Health & Social Care.
However, the board papers confirm that general practice is the only NHS "commissioning stream" that will not receive the planned 2018-19 uplift that was boosted by the additional funding coming into the health service.
Much of the extra money is being spent on a 36% rise in the budget for trusts' sustainability funds for CCGs and hospitals with deficits, and a seven per cent rise in funding for specialised services.
The NHS England board papers say: "The planned 2018-19 allocation for general practice has been maintained to enable the expected cost uplifts in the 2018-19 GP contract to be funded, as well as the funding commitments set out in the General Practice Forward View on extended access and investment in estates and technology.
"Local general practice allocations are unchanged from those previously published for 2018-19, and no changes to the funding formula have been implemented."
The BMA and RCGP have been campaigning for some time for general practice to receive a bigger slice of overall NHS funding, given that workload pressures in this area have risen significantly in recent years.
Last September, the BMA published a report containing figures based on NHS Digital data that showed general practice was receiving £2bn less than it would have if spending levels had stayed at 2005-6 levels.
It also said the government was £3.7bn short of meeting its widely accepted target of 11% of the overall NHS budget being allocated to general practice.
At the time of the report, Dr Richard Vautrey, BMA GP committee chair, said: "In this climate, many GP practices in England are struggling to cope with rising patient demand that is far outstripping current resources, especially as the profession is facing widespread staff shortages.
"Patients need the government to step up its funding commitment to general practice and deliver with greater speed its promised extra investment so that GP services are able to keep pace with the rising expectations and needs of the public."