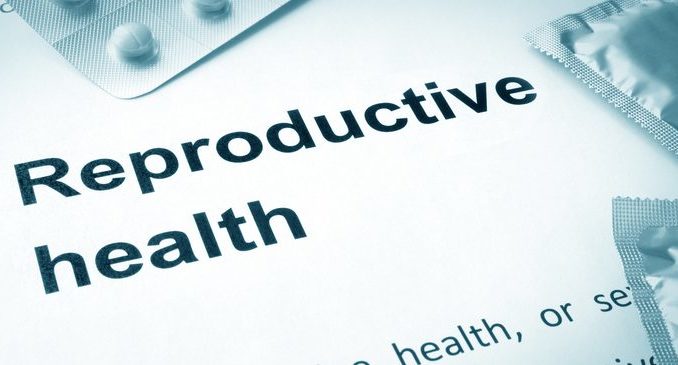 CREDIT: This story was first seen in OnMedica
Sexual and reproductive health is at risk of becoming a 'Cinderella' service thanks to red tape, and financial and training hurdles facing GPs and their practice teams, the Royal College of GPs (RCGP) has warned, OnMedica reports.
These issues risk undoing years of improvement in the quality of sexual and reproductive healthcare being delivered to patients – including a halving of teenage pregnancy rates over the past decade and steadily increasing uptake of long-acting reversible contraceptives (LARCs), it says
The findings of a College consultation, published in a report, Time to Act, show that GPs fear rates of teenage pregnancy and transmission of sexually transmitted diseases will rise – reversing current trends – as vulnerable patients are being excluded from accessing the most appropriate forms of contraception, and widening  health inequalities as a result.
Members particularly cited the difficulties patients living in rural areas have in accessing sexual and reproductive health services, as well as younger patients who rely on their parents for transport.
One respondent said: "Reduced numbers of specialist clinics has reduced access for our women, especially those who have cultural and social issues meaning they are unable to travel.
"Many GPs are feeing unsupported in their LARC fitting services and are giving up. And the young people's services are reduced as public health withdrew the funding to provide them."
The College says the complex and fragmented way that sexual and reproductive health services are currently commissioned in England, divided up among NHS England, CCGs, and local authorities, is confusing for healthcare professionals and patients. And it is leading to unacceptable variation across the country.
The decreasing services available in the community are also problematic, it says.
The funding GP surgeries receive for providing patients with LARCs often doesn't cover costs, meaning that practices are making a loss for delivering this service at a time when general practice is already under intense financial strain.
One respondent commented: "We provide a weekly LARC drop-in service at our practice but struggle with maintaining funding in practices rather than centrally. For our patients, services close to home are much better suited and this has become more of an issue since the city centre service closed only leaving a service on the other side of the city."
Another concern raised by the consultation is training. One respondent commented: "Many doctors providing LARC services in primary care are nearing retirement and access to training for their successors is a problem."
Professor Helen Stokes-Lampard, chair of the RCGP, said: "In this day and age, all patients have the right to be provided with sufficient information to make the choice of contraception that is right for them, and be able to access that method without having to negotiate unnecessary hurdles – and GPs and our teams have the right to be properly trained and receive adequate recompense for carrying out these services."
She added: "As one of the most cost-effective services we provide, sexual and reproductive health must not become the 'Cinderella' service of the NHS, especially when it has the potential to save the NHS millions through the prevention of unwanted pregnancies and transmission of STIs, as well as playing such as vital role in helping women control their fertility and therefore their lives."
The service was too important to be allowed to fall into decline, she said.
Dr Anne Connolly, vice president of the Faculty of Sexual and Reproductive Health (FSRH) and clinical champion for women's health at the RCGP, said: "The healthcare system is undergoing a workforce crisis marked by a difficulty in training, recruiting and retaining staff. Women bear the brunt of this crisis, with reduced access to sexual and reproductive healthcare. These changes and reduction in access are shortsighted and have happened due to funding cuts across the system."
She added: "It is unreasonable to expect that primary care services which are already under considerable strain will have the skills, appointments and ability to assimilate additional service provision without extra funding, training, and planning. Lack of clear, timely and consistent communication across the system is, in fact, a key challenge for the patient journey."
Don't forget to follow us on Twitter, or connect with us on LinkedIn!