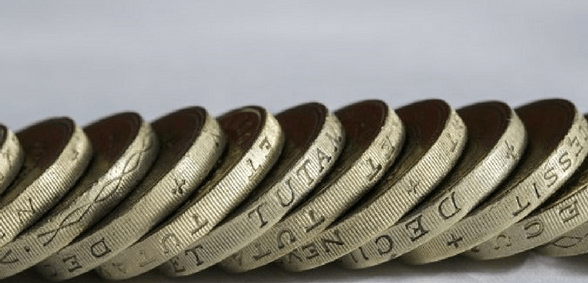 CREDIT: This story was first seen in OnMedica
The government has confirmed that it will scrap the one per cent public sector pay cap, OnMedica reports.
Health secretary Jeremy Hunt made the announcement in the House of Commons at health questions yesterday.
"We recognise that it wasn't sustainable to carry on with the 1% pay cap," he said, adding, "that's why next year we've been given the leeway to have more flexible negotiations." In response to a follow-up question, he then affirmed: "The pay cap has been scrapped."
The announcement follows months of campaigning by unions and public sector workers to persuade the government that the imposition of the pay cap was no longer feasible if the NHS was to recruit and retain the staff it needs.
Last month, thousands of Royal College of Nursing (RCN) members and supporters converged on Parliament Square in London to demand the end of the cap.
RCN chief executive Janet Davies said the health secretary had listened to the tens of thousands of nursing staff.
"Jeremy Hunt has put beyond all doubt that the pay cap is scrapped after a summer-long campaign by the RCN," she said. "Our members in every corner of the UK fought hard and can be proud of this achievement."
She added: "The cap held pay below inflation and gave nurses year-on-year pay cuts. With a staffing crisis building, the government is right to lift it."
But she also warned that scrapping the cap alone would not be enough. "The next pay offer must not come in below inflation, and ministers cannot ask the NHS to make other cuts to pay for it – services must be given extra funding to cover the cost," she added insisted.
Danny Mortimer, chief executive of NHS Employers, said: "It is helpful to receive this confirmation from the Secretary of State, which echoes the messages to the pay review bodies from his colleague the chief secretary to the Treasury.
"Employers will await further details in the budget and through the deliberations of the pay review bodies."
But he echoed the RCN's concerns. "The NHS is clear, however, that additional investment is needed to support pay awards above the present pay cap. We are also clear that alongside action that we are taking locally, national support is needed in other areas to improve both supply and retention," he emphasised.
"The recent announcement on access to affordable housing for NHS employees is extremely welcome in that regard, as are the proposed improvements to language testing for nurses."
And he repeated NHS Employers' call for the recent disinvestment in CPD funding to be reversed.
Don't forget to follow us on Twitter, or connect with us on LinkedIn!