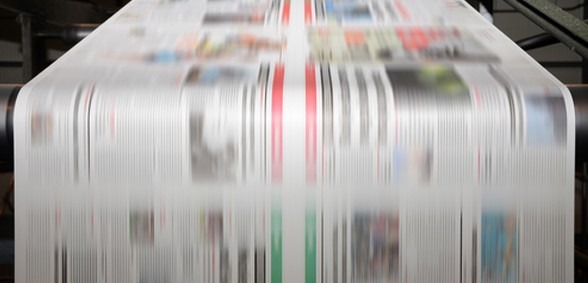 Credit: This story was first seen on On Medica
GPs in Northern Ireland will not have to complete work against their QOF (quality and outcomes framework) targets for the rest of the financial year, On Medica reports.
The Northern Ireland government has acknowledged the immediate pressures facing GP services and agreed to officially suspend QOF targets.
The BMA said it had secured the decision which meant that practices would have a choice of being paid based on their actual performance against agreed QOF targets for 2016-17, or on their average QOF performance over the previous two years for which they sought to achieve targets (2014-15 and 2015-16).
Practices that took advantage of the QOF holiday offered last year (2015-2016) could choose to be paid based on their average for 2013-14 and 2014-15.
The move was confirmed in a letter sent by Dr Margaret O'Brien, assistant director of integrated care and head of general medical services at Northern Ireland's Health and Social Care Board.
It says: 'I write to advise that the Department of Health, (DoH) have confirmed that practices will not be expected to complete work against their QOF targets for the rest of the financial year due to the immediate pressures facing GP services."
The suspension comes a month after the BMA's Northern Ireland's GP committee (NIGPC) voted to proceed with gathering undated resignation letters from GPs across Northern Ireland after the Department of Health did not announce a rescue package for general practice.
Such a package was delayed due to the recent collapse of the Assembly which has led to an election being held on 2 March.
NIGPC chair Dr Tom Black welcomed the QOF suspension but criticised the Department of Health for the delay in implementing the suspension.
"While we are grateful that this suspension will go some way to free-up GPs to spend more time with patients, it is only a temporary measure and will not address the systemic problems in primary care," said Dr Black. "Any opportunity to reduce the bureaucratic burden on general practice should be implemented with the greatest of urgency, particularly in the backdrop of a collapsed Assembly and no meaningful political will to address the crisis in general practice."