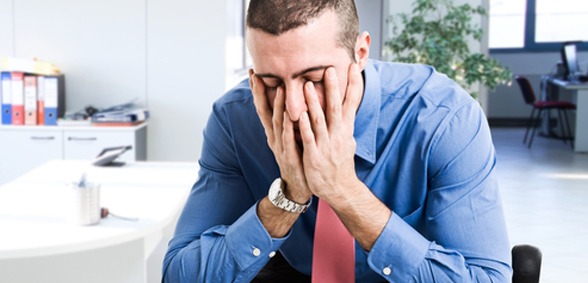 Credit: This story was first seen on On Medica
The UK is facing a 'ticking time bomb' in public health, doctors' leaders have warned.
In its manifesto, A Vote for Health, the British Medical Association (BMA) has called for urgent action to improve the health of the population and reverse cuts to public health, On Medica reports.
Commenting, Dr Mark Porter, BMA council chair, said: "When it comes to public health, the UK is going backwards. Prevention is better than cure and cuts to public health have a damaging impact on individuals' health and wellbeing, and end up costing the NHS more in the long term.
"In England, successive governments have failed to deliver a long-term plan to improve public health, and too often evidence-based public health measures have been kicked into the long grass. We need tighter regulation of the food and soft drinks industry, a minimum unit price on alcohol and support for people to quit smoking."
He added: "Whoever is in government next, must make tackling the crisis in public health a priority. With the NHS at breaking point, and demand on services only set to rise we are facing a ticking time bomb."
The BMA said the issue was exacerbated by a lack of leadership on improving the nation's health, risking the future sustainability of the NHS, and public health budgets facing a cut of £400m from 2015/16 to 2020/21.
This comes as obesity rates remain stubbornly high across the UK, nearly one in six adults still smoke, and 7.8 million adults binge drink.
"Politicians have been too slow and weak in tackling these challenges – from a watered-down childhood obesity strategy and failure to publish a new tobacco control plan, to the lack of recognition of the need for a new alcohol strategy," the BMA states.
In its manifesto, A Vote for Health, the association calls for urgent action to improve the health of the population and reverse cuts to public health.
It urges all political parties to:
work with health professionals to deliver a public health strategy focused on tackling the causes of ill-health over a generation;
prioritise measures to tackle the impact of unhealthy food and drink, tobacco and alcohol on the public's health through:
introduce a 20% tax on sugar sweetened drinks;
introduce a mandatory traffic light approach to displaying nutritional information for all pre-packaged food and drink products, alongside new rules for advertising junk food to children;
work towards the new targets for sugar reduction, and widen this to include fat, salt and overall calories;
introduce a 'polluter pays' annual levy on tobacco companies to help fund stop smoking services;
introduce of a minimum unit price for alcohol set at no less than 50p per unit.