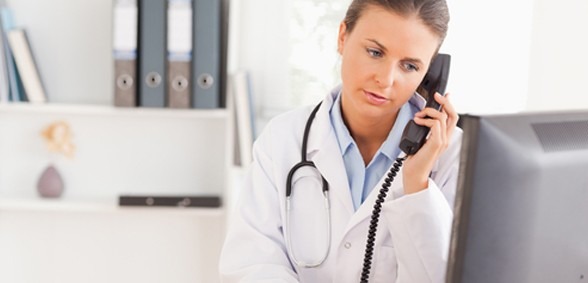 Credit: This story was first seen on On Medica
Patients report safety issues mainly around GP appointments, a new study shows.
On Medica reports the study, published this week in the British Journal of General Practice, examined patients' evaluation of safety problems and harm in general practices.
Previous data has relied on information from health professionals, hence the authors, from a range of UK research centres, decided to focus on patient-reported experiences.
Over 1,000 questionnaires were returned by patients from 45 general practices across five regions in the north, centre, and south of England.
Of these, 45% of the patients reported experiencing at least one safety problem in the previous 12 months, mostly related to appointments (33%), diagnosis (17%), patient provider communication (15%), and coordination between providers (14%).
And some 23% of the responders reported some degree of harm in the previous 12 months. However, the overall assessment of level of safety of practices was generally high (86 out of 100).
"Priority areas for patient safety improvement in general practices in England include appointments, diagnosis, communication, coordination, and patient activation," concluded the authors.
Responding to the findings, Professor Helen Stokes-Lampard, chair of the RCGP, said: "Where patient safety is a concern, it must be addressed swiftly and effectively."