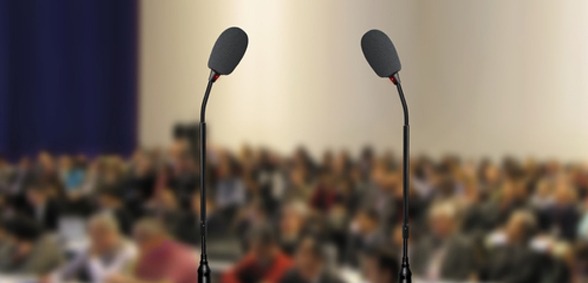 Credit: This story was first seen on On Medica 
The Supreme Court has ruled that women in Northern Ireland are not entitled to abortions on the NHS in England, On Medica reports.
The ruling came in a challenge brought by a mother and daughter from Northern Ireland against the UK health secretary Jeremy Hunt. The daughter became pregnant when she was 15 and travelled to England with her mother for an abortion in a private clinic in 2012, at a cost of about £900, which they had struggled to raise. The basis of their case was that the health secretary had the power to make provisions for Northern Ireland residents to access free NHS abortions in England but had not done so.
Under Northern Ireland's strict abortion law, terminations are only permitted if a woman's life is at risk, or there is a permanent or serious risk to her mental or physical health. Terminations cannot be performed legally in cases of rape, incest and fatal foetal abnormalities.
The challenge was dismissed by Supreme Court judges three to two.
Delivering the judgment, Lord Wilson expressed sympathy for women facing unwanted pregnancies in Northern Ireland and said the law put many of them in an "unenviable position" and acknowledged that the need to raise funds for a private abortion added additional strain. However, he explained that under devolution separate authorities in each of the four countries of the United Kingdom should provide free health services to those usually resident there.
Lady Hale and Lord Kerr gave dissenting judgments and would have allowed the appeal.
The mother and daughter plan to take their case to the European Court of Human Rights.