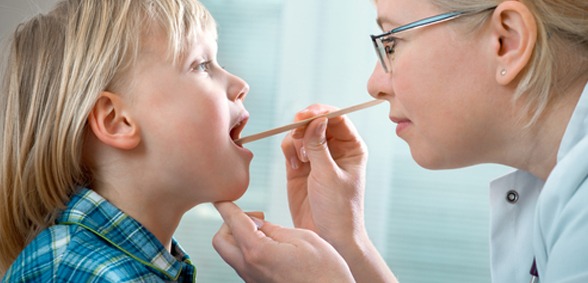 Credit: This story was first seen on On Medica
GPs should ensure that specialist care and support is made available to children in England who are terminally ill and their families, according to new draft guidance published by NICE.
NICE's draft quality standard on end-of-life care for infants, children and young adults is designed to improve end-of-life care for children in England, On Medica reports.
The guidance recommends that terminally ill children should have access to around-the-clock homecare and their families should have 24-hour access to specialist medical support and advice.
NICE said that estimates suggest there are around 40,000 terminally ill children and young people in England and research has said that 68% of families would prefer to spend their final days together at home.
However, research from charity Dying Matters found half of expected deaths currently happen in hospital.
In its draft guidance, NICE says families caring for a terminally ill child should be supported so that the child can receive the right care in the environment of their choice, so that they can enjoy the highest quality of life possible.
It says that service providers (such as GPs, hospitals, hospices and district nursing services) should ensure that systems are in place for infants, children and young people with a life-limiting condition to have a named medical specialist who coordinates their care.
GPs and other health providers should also make sure that the care of these children is discussed and coordinated with their named medical specialist while children should have 24-hour access to paediatric nursing care and advice from a consultant in paediatric palliative care.
In addition, GPs should ensure that systems are in place for terminally ill children to be involved in developing an advance care plan.
Systems should be in place for these children and their parents or carers to be given information about emotional and psychological support and how to access it while protocols should be in place for access to a specialist paediatric palliative care team when the child is approaching the end of their life and has unresolved distressing symptoms.
Bereavement support to parents or carers of these children should always be offered with GPs, making sure referral pathways for this help is in place.
Professor Gillian Leng, NICE deputy chief executive, said: "A hospital is not always the best place for a dying child. Sometimes being cared for at home, in familiar surroundings with the people they love beside them can be much more beneficial. We need to make sure families have the support they need. Children should be able to access the right care in the right place for them."