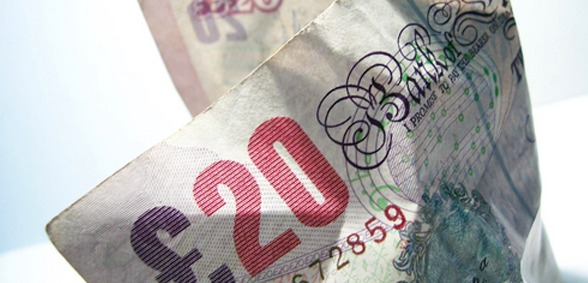 Credit: This story was first seen on On Medica
The Royal College of Nursing has joined forces with the BMA and 14 other unions and organisations that represent workers in the NHS to demand that Theresa May ends the one per cent cap on NHS pay when the Queen presents the legislative programme tomorrow, On Medica reports.
Their joint letter to the prime minister calls for "the Queen's Speech to mark a clear change in direction", with a commitment from the government to the removal of the pay cap and to address the real-terms loss of earnings.
Since 2010, NHS pay increases have been capped at one per cent or less – which the RCN calculates has left NHS nursing staff at least £3,000 worse off as salaries fall by 14% in real-terms.
The signatories to the letter, who include BMA chair Dr Mark Porter and RCN chief executive and general secretary Janet Davies, argue that the public sector pay cap has forced professionals out of jobs they love, while those who have stayed "are overstretched and under pressure to do ever more with less".
They say recruitment and retention of the best staff in health care are hampered by the longstanding pay cap, which they claim "is having a profound and detrimental effect on standards of care for people at a time when the NHS is short of staff across every discipline"; and this, they point out, comes at the same time as an uncertain future for EU nationals working in health and care.
They warn that health and care services are becoming unsafe without the necessary staff and urge Mrs May to "prioritise patient safety in this changed political landscape".
They say: "People who are working in the NHS are delivering care to the best of their ability but we are very worried that care is becoming unsafe. Our services are struggling to make do without the staff they need."