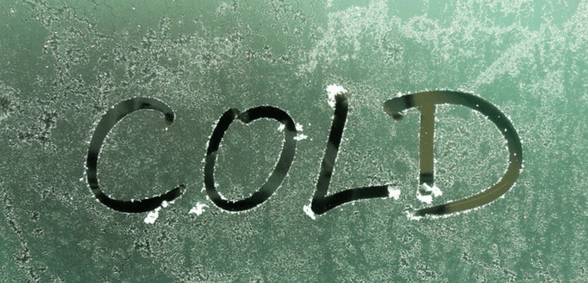 CREDIT: This story was first seen in OnMedica
NHS Improvement has issued a detailed analysis of NHS performance over last winter and makes a series of recommendations to help take the pressure off next winter, OnMedica reports.
It describes last winter as "a very challenging" one for the NHS with national performance against the four-hour A&E standard dipping as low as 85.2% in January. Some patients waited unacceptably long times in crowded A&E departments for admission to hospital. Other patients spent long periods in hospital when they were clinically ready for discharge. It said "hard working frontline staff worked tirelessly under very significant pressures".
The NHS went into the peak holiday period over Christmas and New Year with performance in November nearly 3% lower than the previous year, delayed transfers of care in November were 27% higher than the previous year (largely driven by increases in social care delays) and bed occupancy for Quarter 3 was 90.6%.
This pressure continued through the winter period with occupancy for Quarter 4 at 91.4%, and unvalidated daily situation report data showed that, on occasion, this rose as high as 96.4%. Delayed transfers of care reached their highest ever level in January with an average 7,104 patients delayed each day.
The report concludes that it is vital to ensure that there is enough system capacity to meet the pressures of winter.
There are three elements to this: ensuring there are escalation processes in place should acute hospital bed occupancy move over 92%; reducing the significant delays to discharge to free up capacity ahead of winter, particularly those due to social care, given the significant growth in the past two years; and, having the right information to understand what capacity is available across the whole system.
It also calls for the NHS to make better plans for peaks in demand over weekends and bank holidays. This year the NHS saw a record number of patients in A&E (over 60,000 on 27 December). "The profile of demand across the week and across the holiday period is relatively predictable and the NHS, working with local government partners, needs to be better at ensuring resources are available to meet this demand and patient flow is maintained," it says.
The analysis also reveals "significant variation in practice across the country which needs to reduce". "Much of this comes down to the operational focus of clinicians and managers in individual systems which can result in best practice not being adopted or implemented. There are also significant workforce gaps across Urgent and Emergency Care, particularly in primary care and emergency care that need to be addressed."
NHS England and NHS Improvement need to be more aligned to better support systems to deliver, with more joined-up messaging, prioritisation and support ahead of and during winter. And it calls for an enhanced focus on reforming and redesigning the Urgent and Emergency Care system to develop the offer and services outside of hospital so that patients get the right treatment, at the right time, in the right place. "This will include delivery of priorities set out in the Next Steps on the NHS Five Year Forward View such as the development of NHS111 online and ambulance service redesign."
Don't forget to follow us on Twitter, or connect with us on LinkedIn!