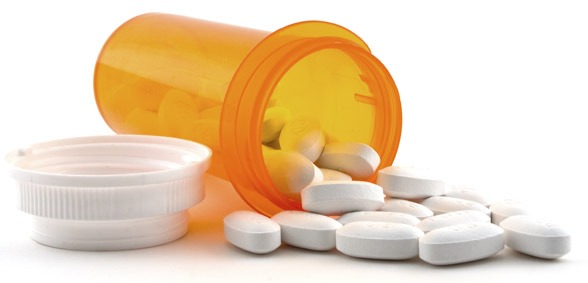 CREDIT: This story was first seen in OnMedica
A new database allows clinicians to compare prescribing habits with other Clinical Commissioning Groups (CCGs) or even individual GP practices, OnMedica reports.
OpenPrescribing.net, a project set up by Oxford University allows GPs and practice nurses to search 700 million rows of prescribing data, and get prescribing information by CCG or practice.
OpenPrescribing is one of a range of projects built by Oxford-based EBM DataLab "to help make complex medical and scientific data more accessible and more impactful in the real world". It provides a search interface onto the raw monthly prescribing data files published by NHS Digital.
It is currently funded by the National Institute for Health Research School for Primary Care Research (NIHR SPCR).
Professor Helen Stokes-Lampard, chair of the Royal College of GPs, said that peer review tools such as OpenPrescribing can be useful to compare practice activity at a local and national level, "but they should not be used as a means to shame individual practices".
"Whilst these tools can be useful for self-reflection and implementing quality improvement initiatives in the best interests of delivering patient care, we must recognise that in many cases, variation in many aspects of care will reflect the specific demographics of a patient population (for example, age, level of deprivation, quality of housing, ethnicity etc) as opposed to ineffective practice," she said.
However, she praised the sites ability to help cut prescription costs with features to help practices understand whether they are using resources in the most cost-effective way. "If we can take safe, sensible measures to reduce these costs then we should.
"The current consultation on the NHS use of medicines of 'low priority' is not yet completed and as such we await the conclusions with interest."
Don't forget to follow us on Twitter, or connect with us on LinkedIn!