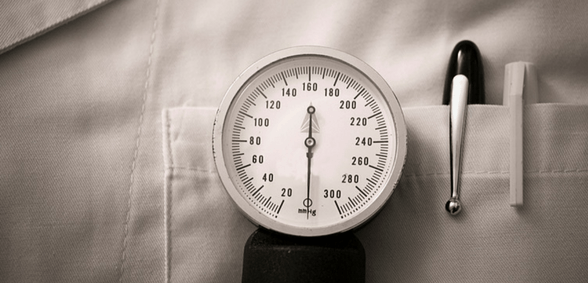 CREDIT: This story was first seen in OnMedica
Men are more than twice as likely as women to develop oral cancer, according to new figures released by Cancer Research UK.
OnMedica reports that the data show that around 5,300 men are diagnosed with oral cancer every year in the UK compared to around 2,500 women, and that oral cancer is more often diagnosed in men at a younger age compared with other cancers.
Oral cancer, which includes cancers of the mouth, tongue, lips, tonsils and the middle part of the throat (oropharynx), is the eleventh most common male cancer overall, but among men aged 45-59, it is the fourth most common.
Around nine out of 10 oral cancer cases in the UK are linked to preventable causes like smoking tobacco, alcohol and contracting human papillomavirus (HPV). The difference between cases in men and women may be due to men having a higher prevalence of smoking for example. An estimated 70% of male oral and pharyngeal cancers in the UK are linked to tobacco smoking.
Dr Richard Roope, Cancer Research UK's lead GP, said: "It's a real concern that so many men are getting oral cancer and that it's been on the rise in both men and women. But the vast majority of oral cancer cases are preventable, so the good news is that people can cut their risk by quitting smoking and cutting down on alcohol. It's also vital that everyone knows what their mouth, tongue and gums usually feel like so they can spot anything out of the ordinary. Early diagnosis is absolutely key for the best results which is why we're set on helping dentists and GPs catch oral cancer sooner."
Cases of oral cancer have been going up in both men and women over the last decade, with rates rising from 10 cases per 100,000 people a year in the mid-2000s, to 13 cases per 100,000 today.
To help improve early diagnosis, Cancer Research UK offers a free online educational resource for dental professionals and GPs to help them to spot the disease earlier, supported by the British Dental Association and accredited by the Royal College of General Practitioners.
The Oral Cancer Recognition Toolkit includes information on how to identify signs and symptoms, referral pathways and how to prevent the disease.
Don't forget to follow us on Twitter, or connect with us on LinkedIn!