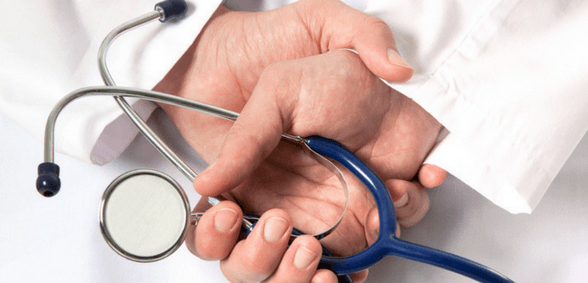 CREDIT: This story was first seen in OnMedica
The Medical Defence Union (MDU) has written to all local medical committee chairs (LMC) chairs urging their support over its efforts to cut the cost of indemnity cover for GPs, OnMedica reports.
LMCs are meeting on Friday and the agenda includes a number of motions related to indemnity costs.
Dr Christine Tomkins, MDU chief executive said: "High indemnity prices are already forcing GPs to leave the profession or cut down their work. This is hurting them and making it harder to provide services to patients. The MDU's solution is to provide real help now – when our members need it most.
"The MDU's Transitional Benefits membership provides help by way of a reduced subscription to the profession at a time when GPs are facing unaffordable subscription rates."
Hundreds of GP supported the MDU's Save General Practice campaign which brought pressure to bear on the government, leading to a commitment of a state-backed indemnity scheme.
Dr Tomkins continued: "Our considered decision to charge a lower rate for Transitional Benefits reflects our expectation that the government will have to pick up the cost of historic claims to deliver on its published commitments to GPs and to avert a meltdown of the service.
The letter to LMC chairs asks the LMCs to get behind the MDU in "a united effort to ensure that the scheme includes all historic liabilities for the benefit of all GPs".
Don't forget to follow us on Twitter, or connect with us on LinkedIn!