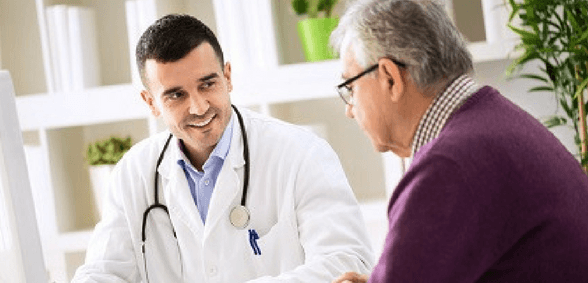 CREDIT: This story was first seen in OnMedica
Annual spending by local authorities on social care rose by £556 million in 2016/17 to £17.5 billion, new figures from NHS Digital show.
OnMedica reports that this spend constitutes a 3.3% annual increase in cash terms and a one per cent increase in real terms. It is the first time social care expenditure has risen in real terms since 2009/10.
In 2016/17, Local Authorities were able to raise the council tax precept by two per cent for the first time in order to fund adult social care. This raised an additional £382m.
The Adult Social Care Activity and Finance Report published by NHS Digital shows that, while expenditure has risen, there has been minimal change in activity, which may be linked to the increasing costs in the provision of care.
Councils received 1.8 million requests for support from new clients in 2016/17, an increase of 0.2% on the previous year.
In 2016/17, nine in 1,000 people aged 18 to 64, and 58 in 1,000 people aged 65 and above, received long-term support provided or arranged by their council. The number of service users receiving long-term care over the year decreased slightly year-on-year by 4,000 to 868,000.
The total number of completed episodes of short-term care to maximise independence was 242,000, a decrease of 2.1% from 2015/16's total of 247,000.
Some councils citing factors, including the introduction of the National Living Wage on 1st April 2016 and an increase of support for complex needs, as the cause of the increase in expenditure.
The average costs of care per week for residential and nursing care both rose in 2016/17.  The cost of residential care for a person aged 65 and over was £565 a week in 2016/17, up from £549 in 2015/16, while the cost of nursing care for the same age band increased to £606 a week from £563.
For those aged 18-64, the numbers admitted to residential or nursing care are much smaller, but a similar effect can be seen with unit costs increasing by £39.99 a week for nursing care and by £30.27 a week for residential care.
There is a large amount of variation in year-on-year spending between councils. Ten councils reported cash terms increases of over 10%, four of which reported increases of over 20%. In comparison, 42 out of 151 councils reported a decrease in expenditure compared with 2015/16.
Don't forget to follow us on Twitter, or connect with us on LinkedIn!