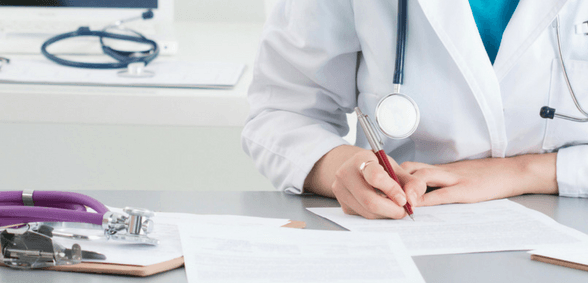 CREDIT: This story was first seen in OnMedica
The High Court has ruled that the Parliamentary and Health Service Ombudsman's (PHSO) decision to entertain an out-of-time complaint against a GP practice was unreasonable and quashed the Ombudsman's decision on the case,OnMedica reports.
Under Section 9(4) of the Health Service Commissioners Act 1993, the time limit for bringing complaints is one year after the complainant 'first had notice' of the matters alleged, although the PHSO can decide to investigate if he "considers it reasonable to do so".
In the case in question [R (on the application of Newman) v The Parliamentary and Health Service Commissioner (2017). EWHC 3336 (TCC)], the complaint was investigated more than two-and-a-half years after the initial complaint to the practice.
The Medical Defence Union (MDU), which supported the GP practice, said the judgment was important as the PHSO had failed to follow its own policy or the legislation on out-of-time complaints.
Dr Michael Devlin, MDU head of professional standards and liaison, said: "The Court found that the PHSO's decision to consider a complaint out-of-time was not reasonable. In particular, the PHSO had misdirected itself as to the facts and failed properly to take account of the causes of delay in making the complaint. The PHSO was also found to have failed to follow its own policy about out-of-time complaints and failed to consider the impact on the GP involved even though the PHSO was aware that the GP regarded the complaint as having been closed.
"Given the scrutiny that GPs find themselves under at times, it is welcome that there should be greater clarity as to how the PHSO makes decisions in the future about entertaining an out-of-time complaint."
Don't forget to follow us on Twitter, or connect with us on LinkedIn!