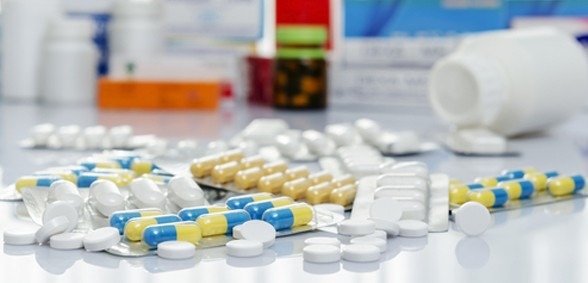 Credit: This story was first seen on On Medica
The RCGP has welcomed moves to ease pressure on primary care which will see around 700 pharmacists located in GP surgeries across England providing cover for up to six million patients, On Medica reports.
Clinical pharmacists will provide help to manage long-term conditions such as high blood pressure earlier and more effectively, provide advice for those on multiple medications, and offer better access to health checks.
Over 490 clinical pharmacists are already working across approximately 650 GP practices as part of a pilot, launched in July 2015. The latest expansion is part of an NHS England plan that will spend £100m supporting a total of 1,500 clinical pharmacists working in general practice by 2020/21.
Dr Arvind Madan, a GP and NHS England director of primary care, said: "The clinical pharmacist programme is a clear win-win for patients and GPs. The pilots have shown GP workload to be eased while patients have the convenience of being seen by the right professional in a more timely way. The expansion of the programme today is great news for everyone."
NHS England, Health Education England, the RCGP and the BMA's GP Committee are working with the Royal Pharmaceutical Society to support the programme.
RCGP chair, professor Helen Stokes-Lampard, said: "Wider roll out of NHS England's programme to place pharmacists in GP surgeries to work as part of the wider practice team is excellent news for general practice, and our patients. It's great to see something that started as a joint initiative between the College and our colleagues at the Royal Pharmaceutical Society has come so far, so quickly."
Professor Stokes-Lampard said the initiative is already helping to cut waiting times for patients in some areas, and free up GPs' time for patients who really need their clinical expertise.
"The practice-based pharmacist initiative has been one of the initial successes of NHS England's GP Forward View. We now need to ensure that the other pledges – including £2.4bn extra a year for general practice and 5,000 more full-time equivalent GPs by 2020 – are delivered swiftly and effectively in the best interests of general practice and our patients," she added.