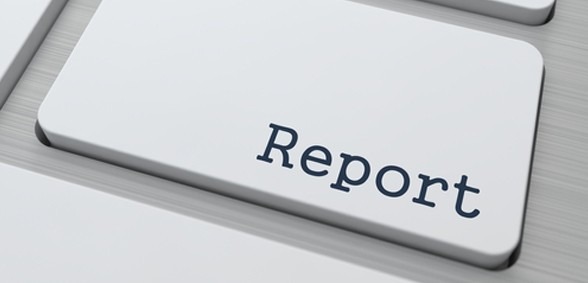 Credit: This story was first seen on On Medica
Flagship schemes trying to change and improve how NHS care is provided in England are missing opportunities to ensure that mental health is at the centre of care and dealt with better by GPs, claims a report.
Mental health and new models of care, by health think-tank the King's Fund and the Royal College of Psychiatrists, looks at mental health in vanguard areas — On Medica reports.
These vanguards include groups of GP surgeries working collaboratively to cater for up to 50,000 patients and NHS organisations coming together to deliver the full range of health and social care in their areas.
New models of care were introduced by the Five Year Forward View in 2014 to try to dissolve traditional boundaries in the NHS. To put this into practice, several models were developed and are being tested in 50 vanguard sites across England, supported by an investment of more than £330m over three years (ending in 2017/18).
The report says these care models create a platform to support integrated working. It argues there is evidence that addressing mental and physical health needs together is better for patients and can be more cost effective.
The report finds the approach to mental health in some vanguards has had a positive impact, such as in the Tower Hamlets Together vanguard, London, where the number of bed days accounted for by people with dementia, serious mental illness and depression reduced by 12.7% in 2016/17.
However, across all the vanguards, the report claims that mental health has not been a high enough priority and that service changes to bring mental and physical health together have not been ambitious enough.
The main vehicle for rolling out what vanguards are trying to achieve are England's sustainability and transformation plans (STPs), said the authors, and there are concerns that some STPs had limited content on mental health.
'It is vital that STP leaders are encouraged to make mental health a central part of their plans, and that they are able to take heed of the emerging lessons from vanguard sites,' says the report.
More mental health support is needed in GP surgeries, said the authors. They recommend strengthening mental health capabilities in the primary and community health workforce by improving the confidence, competence and skills of GPs, integrated care teams and others.
King's Fund chief executive Chris Ham said: "Some of the vanguards have made real progress on mental health, but overall we need to go much further. The approaches being developed in the vanguards are intended to be a blueprint for the future of the NHS, so mental health needs to be at their core."
Royal College of Psychiatrists president Professor Sir Simon Wessely said: "These integrated care models offer a pathway to revolutionised health services in this country, but the report's findings are worrying. In addition to giving health providers greater incentives to fully integrate mental health into all their physical health services, we need to properly evaluate these models so we know what works and what doesn't."