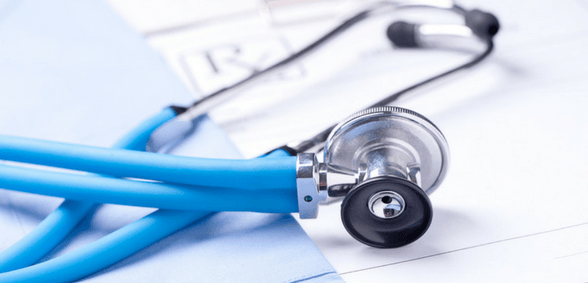 CREDIT: This story was first seen in OnMedica
The NHS in England has lost almost 1,300 full-time equivalent GPs over the past two years, figures from NHS Digital show.
OnMedica reports that the latest figures on GP workforce show that there were 33,302 full-time equivalent (FTE) GPs in England at the end of September, which is 0.8% or 258 fewer than in June when there were 33,560 to 33,302.
Health secretary Jeremy Hunt has pledged to increase GP numbers by 5,000 by 2020/21, but since that pledge numbers have continued to fall. Numbers have fallen by almost 1,300 over two years; at the end of September 2015 there were 34,592 FTE GPs in England.
Dr Krishna Kasaraneni, BMA GP England Executive Team lead on workforce issues, said: "The BMA has successfully lobbied the government to invest more in general practice, with £500 million of recurrent, extra funding guaranteed in talks earlier this year to help alleviate the pressures on overstretched GP services. But general practice still faces a stark workforce crisis with too many GPs retiring early and too few entering the profession, leaving many GP practices struggling, despite their best efforts, to provide enough appointments to patients. This latest fall in GP numbers demonstrates that the government needs to work with organisations like the BMA to ensure we have a coherent workforce plan that gives GP services the capacity to meet rising levels of patient demand."
Professor Helen Stokes-Lampard, chair of the Royal College of GPs, said: "GPs across the country will be gravely concerned about these figures.
"We understand that change takes time, but we desperately need more family doctors, and we need them sooner rather than later. We had hoped that at this stage of NHS England's GP Forward View being implemented, we would be seeing more progress.
"Workload in general practice has increased by at least 16% over the last seven years, but the number of GPs delivering care to patients has not risen in step."
Don't forget to follow us on Twitter, or connect with us on LinkedIn!