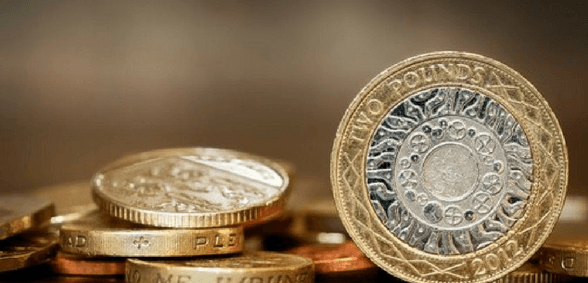 CREDIT: This story was first seen in OnMedica
The average GP income fell by 1.2% in 2015-16 compared to the previous year, according to figures published today by NHS Digital, OnMedica reports.
Doctors' leaders have responded to the figures by condemning what they call a prolonged "financial squeeze" on GP practices that has left a "demotivated, understaffed workforce".
The GP Earnings and Expenses Estimates 2015-16 figures present earnings and expenses information for full and part-time GPs working in the UK as either a contractor or salaried GP during the 2015-16 financial year.
They show that in 2015-16, the average taxable income for combined GPs (contractor and salaried) in either a GMS or a GPMS (combined GMS and PMS) practice in the UK was £90,100, compared to £91,200 in 2014-15 – a statistically significant decrease of 1.2%.
An average GP partner earned £101,300 after expenses – a fall of 0.05% from 2014-15 – while the average income for salaried GPs dropped by 1.5% to £55,800 over the same period.
Partners in GMS-contracted practices, however, enjoyed an earnings increase of 1.8% in 2015-16 but for GPs in PMS practices, their earnings fell by 1.9%.
The findings were based upon anonymised tax data from HM Revenue and Customs' Self-Assessment tax records and covered both NHS/health service and private income.
Responding to the figures, Dr Richard Vautrey, BMA GP committee chair, said: "The figures continue a near decade long financial squeeze on GP practices which is leaving many with a demotivated, understaffed workforce that is constantly struggling to deliver safe patient care on inadequate levels of funding.
"At a time when there is justified and rising anger at the government's prolonged one per cent pay cap policy, GPs have been given a further 1.2% pay cut. It's no wonder young doctors are not choosing to become GPs, further impacting the workforce crisis in general practice.
"As the cost of running a local GP service continues to rise well beyond the funding increases provided by the government, it leaves many practices with insufficient funding to cover staffing and building costs, which now account for almost two thirds of most GP practices' budgets.
"This situation is exacerbating the wider workforce and workload problems that are undermining general practice throughout England. The government needs to understand it cannot continue down this path and it must immediately implement a wide-ranging plan of investment in general practice before this vital part of the NHS falls further into crisis."
Don't forget to follow us on Twitter, or connect with us on LinkedIn!