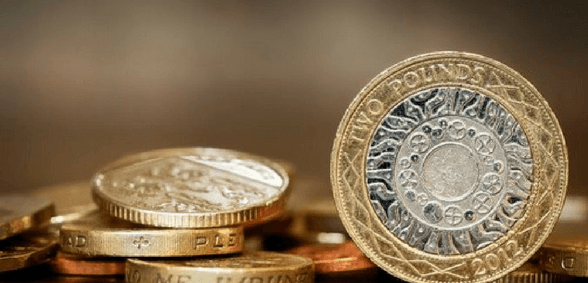 CREDIT: This story was first seen in OnMedica
GPs in Northern Ireland have welcomed the announcement that an additional £3.9m will be invested in improving primary care services, OnMedica reports.
The Department of Health says £1.7m would tackle challenges posed by the country's ageing population while £2.2 million will increase the value of the GP contract by pone per cent.
Exactly one year ago, Northern Ireland's GPs agreed the GP-led Care Report which was approved by then Health Minister Michelle O'Neill, but the collapse of the Executive meant the plan was never implemented. The Royal College of General Practitioners Northern Ireland (RCGPNI) welcomed the new investment, but has called for the Care Report to be implemented in full.
The DH's permanent secretary, Richard Pengelly announced the extra cash which follows investment earlier this year of £1.9m for elective care and £3.91m to continue the roll-out of nearly 300 practice-based pharmacists.
"Given the current difficult financial position, investing nearly £10m more in GP services, the largest additional investment in recent years, reflects the department's commitment to the continued development of sustainable and accessible primary care services," said Mr Pengelly.
"The department is also introducing changes to the eligibility to the sickness leave scheme for GPs.
"It is estimated that these changes will save GPs more than £2.5m per year in sickness leave insurance premiums."
RCGPNI chair Dr Grainne Doran said: "We believe that this investment acknowledges the Department's commitment to ensure the long-term sustainability of general practice in Northern Ireland.
"Substantial investment will be required across the entire health and social care system in Northern Ireland to deliver the much-needed transformation agenda. Primary care services are the foundation of our health service and greater transformation will not be achieved until GP services are sustainable and fit-for-purpose.
"GPs throughout the region have been working at maximum capacity and struggling to manage a significantly growing workload, without any extra resources. This announcement has to be acknowledged as evidence that the Department of Health recognises the issues. While we are pleased to receive this additional funding for general practice, the College is calling for the recommendations of the GP-led Care Report to be fully resourced and implemented, as agreed by the previous Health Minister in December 2016."
Don't forget to follow us on Twitter, or connect with us on LinkedIn!