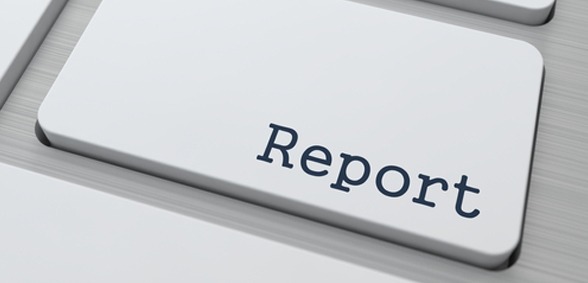 Credit: This story was first seen on On Medica
The UK should increase taxation to help fund the NHS properly, according to a panel of independent experts with extensive experience in health, social care and health economics, On Medica reports.
In a newly published interim report from the Liberal Democrat Party, the authors have said the NHS is in such a perilous state that it is time to give serious consideration to raising taxes across the UK.
The independent panel of experts was commissioned by the party's health spokesman Norman Lamb in the autumn of last year with a remit to ask difficult questions about the challenges facing health and social care and to come forward with solutions needed to meet them.
The panel includes Clare Gerada, former chair of the RCGP, David Nicholson, former chief executive of NHS England, Peter Carter, former chief executive of the Royal College of Nursing, health economist Nick Bosanquet, and Katherine Murphy, chief executive of The Patients Association.
The report has been published ahead of the Liberal Democrat Spring Conference this weekend to update the party on its progress.
One of its key conclusions is that the panel unanimously agreed it was necessary to raise additional revenue for health and care through taxation.
The panel is currently considering a number of options for where additional taxation should come from, taking account of how to raise the amount of money needed, but also how this could be done in a fair way.
Options under consideration include raising all income tax rates by one per cent which would create more than £4.6bn in 2017-18.
Another option would be to raise national insurance contributions by one per cent, leading to a similar additional amount as increasing income tax, and reforming some anomalies in the current system.
An alternative approach, says the report, could be creating a new dedicated health and care tax with the advantages of making it clearer how taxes are used and how much health and social care cost.
The authors are proposing the establishment of an independent body to make health and care budget recommendations to the government.
The report says: "The current funding settlement for our health and care services is not fit for purpose. It is well documented that there is a projected funding gap in the region of £20bn across health services by 2020-21 and a further £6bn gap in social care. We are acutely conscious that in asking people to pay more towards our health and care services, policy makers have an obligation to ensure that money is used in the most efficient way possible.
"As such, we recommend that the additional funding should, for at least the next three years, be ring-fenced as an investment in out-of-hospital care, specifically for use in primary care, mental health, social care and community services."
Norman Lamb said: "I brought this panel together in the face of the undeniable crisis in health and care. We have over a million older people with unmet care needs, people having to wait months for the treatment they need, and a situation that is only going to get worse. The government are dragging their heels on offering anything resembling a vision for the future of health and social care in Britain. We are a wealthy country, we have to do right by our sick and elderly and excuses and promises of fixes tomorrow simply are not good enough."
The full report will be published later in the spring.