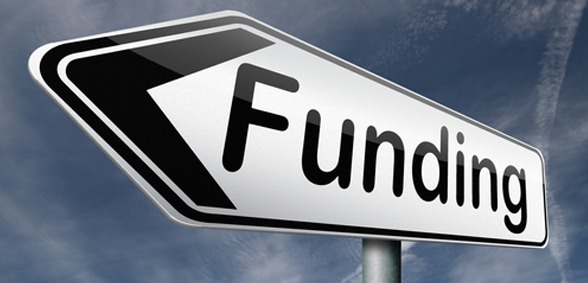 Credit: This story was first seen on On Medica
Doctors' leaders have called on politicians to outline how they will address the £30bn funding gap in the NHS, On Medica reports.
The leaders also said that tackling the issue head on is 'absolutely vital' if the NHS is to deliver the 'high-quality care patients deserve. The BMA warned this morning that as GPs are unable to keep up with an escalating number of patients, and hospital doctors are working under impossible conditions, the NHS has reached breaking point.
Shadow health secretary Jonathan Ashworth stated in a speech to Unison's conference that the NHS is "overstretched, understaffed and under threat" and promised that if elected the Labour party would "defend the NHS", axe health and social care legislation "that allows the NHS to be fragmented and sold off", ending privatisation of the NHS.
He also promised that Labour would: legislate to ensure safe staffing levels in England's NHS, asking NICE to undertake related work; insist on board-level representation of healthcare professionals, staff and patients on every organisation providing NHS care, including clinical commissioning groups and all NHS Trusts; make the NHS a priority in the Brexit negotiations and give an immediate NHS guarantee to all European NHS staff; and scrap the pay cap, putting pay decisions back into the hands of the independent pay review body.
Dr Mark Porter, BMA council chair, responded: "The NHS is one of the best health services in the world, but with record waiting times, staff shortages and lack of funding it is clear that the public know all too well that the health service is under ever greater pressure and has reached breaking point. NHS staff will be encouraged by this understanding of the damaging impact on their morale from the years of real terms pay cuts and ongoing pay restraint that have led to vacant posts, understaffing and rota gaps.
"The NHS clearly does need more staff – there is a chronic shortage of GPs as well as doctors working in areas such as acute and emergency medicine. Fewer junior doctors are applying to train in key medical specialities across the board.
"At a time when GPs are unable to keep up with the number of patients coming through the surgery door and hospital doctors are working under impossible conditions, politicians must outline how they will address the £30bn funding gap in the NHS. Tackling this issue head on is absolutely vital if we are to provide the NHS that delivers the high-quality care patients deserve."