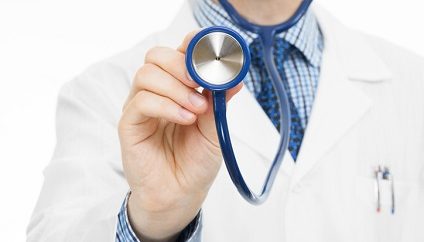 CREDIT: This story was first seen on OnMedica
The health secretary and the secretary of state for communities and local government have asked the CQC to undertake a rapid series of reviews of health and social care in 12 local authority areas to see how well they work together and where additional support is needed, OnMedica reports.
NHS Providers has welcomed plans to tackle NHS delayed transfers of care through closer working between councils and the NHS, but insisted that last week's warning 'still stands', that a £350m investment is needed now to cope with pressures in the coming winter.
The CQC said the programme will include a review of commissioning across the health – social interface and an assessment of the governance in place for the management of resources. It said it will look specifically at how people move between health and social care, including delayed transfers of care (DTOC), with a particular focus on people over 65 years old.
Although the review will not include mental health services or specialist commissioning it will, through case tracking, consider the experiences of people with dementia as they move through the system.
The CQC said the reviews' purpose is to provide a bespoke response to support those areas facing greatest challenges, and secure improvement; it will send its findings to each local authority's health and wellbeing board.
CQC chief executive David Behan said: "We know there is wide variation in how health and social care systems work together, with some local systems working together effectively to ensure people get the right care, while others struggle to do so – these reviews will seek to examine why these levels of variation exist.
"Our intention is that the review findings will highlight what is working well and where there are opportunities for improving how the system works, enabling the sharing of good practice and identifying where additional support is needed to secure better outcomes for people using services."
NHS Providers said it was "encouraging" that senior ministers are focusing on the problem that it highlighted last week in its report Winter Warning, which found that the additional money announced in the budget for social care was not flowing to support the NHS as consistently as intended.
It said this issue "requires genuine local partnership and support" to make the best use of the money, as it found that few local authorities are currently planning to prioritise reducing social care related DTOCs.
NHS Providers chief executive Chris Hopson said: "We are pleased there are now specific targets for each local authority, which will be closely monitored. And we welcome the rapid CQC review of 12 areas to see how well they are working at the health and social care boundary. However, we await detail of how – in detail – this will work.
"And our warning still stands. Senior health service leaders have about a month in which to make a decision on whether there is sufficient capacity in the NHS to deal with next winter's risks, and if not, to do something about it. We have called for a £350m investment now to cope with pressures in the coming winter."