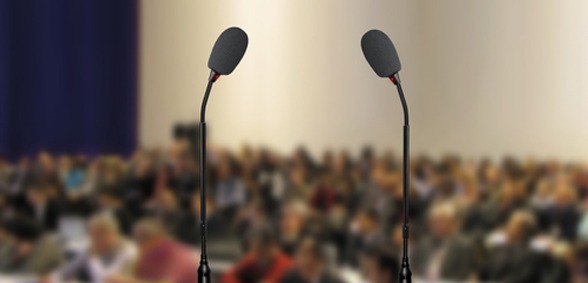 Credit: This story was first seen on On Medica
The chancellor's spring budget has been slammed by doctors, and other stakeholders, for failing to address the 'gaping hole in NHS finances', On Medica reports.
While the announcement of £2 billion for social care has been largely welcomed, many feel the budget does not go far enough to boost health finances.
Dr Mark Porter, British Medical Association council chair, said: "This budget does nothing to address the gaping hole in NHS finances. There is a £30 billion gap to fill and we should be increasing the UK's health spending by at least £10.3bn to match that of other leading European economies. The NHS and social care are at breaking point and have been failed by party politics for too long. We need politicians from all sides to come together to agree a long-term solution to the challenges facing health and social care."
He added: "Our health service is one of the best in the world, but is, increasingly, failing too many people for too much of the time. Put simply, today's budget does not go far enough to address this."
The RCGP said it "remained concerned" that promised improvements in GP services are not reflected in many of the current proposals.
Responding to the budget, Professor Helen Stokes-Lampard, RCGP chair said: "We feel that the best place for GPs is working with patients in their communities to provide high quality general practice and the money just announced for new triage systems in Emergency Departments would achieve more if most was spent shoring up general practice so we can deliver more care and services, and in doing so alleviate pressures right across the NHS.
"GPs working in A&E units have been successful in some areas, but the decision to implement this must be based on local need. The government must realise that the most severe pressures in A&E are not simply down to inappropriate attendance but the inability to admit seriously unwell patients, and lack of capacity to discharge them into the community.
"The entire health and social care system is in crisis so the extra funding for social care is a good start, but it is only a short-term sticking plaster and we must make sure that the extra investment and additional GPs promised by NHS England in the GP Forward View do not fall by the wayside."